Everyone knows that Disney loves the green back, but news that the studio is moving to remake yet another one of its animated classics is just getting a little too much. Even for me.
According to an announcement by the studio, Disney is set to bring the 1998 animated hit 'Mulan' to the big screen in 2018, with Disney "launching a worldwide casting search for a Chinese actress to play Mulan" (hint: look in China). Disney have madly been rushing to convert its back catalogue to the screen, with a number of films in active development, such as 'The Lion King, 'The Little Mermaid', 'Dumbo', 'Beauty and the Beast', 'Aladdin' and 'Cruella'.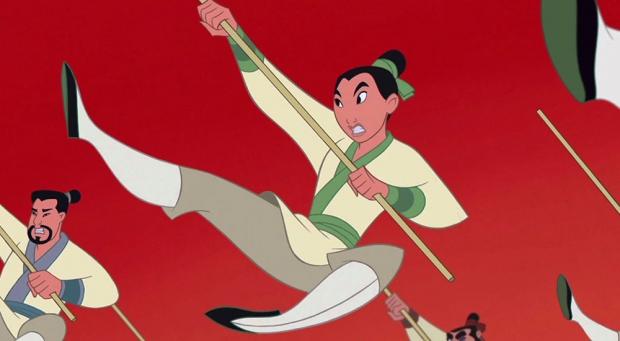 That's all well and good, but can we please get a third Tron... I'm begging.