Disney developing live-action 'Aladdin' prequel 'Genie'
Without Robin Williams, is the Genie really 'Genie'?

Published Wed, Jul 15 2015 7:21 PM CDT
|
Updated Tue, Nov 3 2020 12:05 PM CST
Disney is continuing to shamelessly exploit, sorry 'remake' its stable of classic animated hits, with live action remakes of 'Dumbo' and 'Beauty and the Beast' joining this years 'Cinderella' and next year's 'Alice in Wonderland' sequel 'Through the Looking Glass'. Next cab off the rank is a slightly controversial choice - the 1992 smash hit 'Aladdin', which famously featured the voice of Robin Williams as the voice of Genie.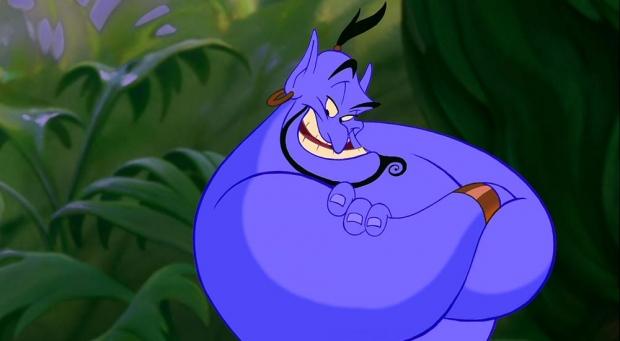 According to The Hollywood Reporter, the studio are pitching the in-development prequel focussing "on the realm of the Genies and reveal how Aladdin's Genie ended up enslaved in the lamp", with a "long-term plan is to have the project lead into an Aladdin live-action movie."
The film is not expected to released until 2017, at the earliest.
Related Tags