Walt Disney are digging deep to exploit their catalogue of beloved animated classics such as 'Cinderella', 'Alice In Wonderland', Beauty and the Beast' and 'Dumbo', and today they've confirmed the development of another. God help them if they ruin it.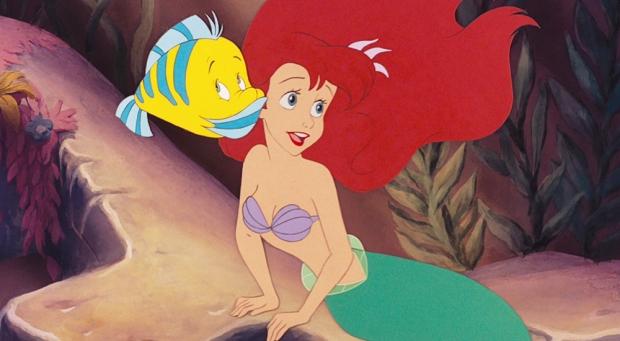 Deadline Hollywood have confirmed the studio is moving ahead with a live action feature based on the 1989 hit 'The Little Mermaid'. Broadway writer Lin-Manuel Miranda will join forces with songwriter Alan Menken who penned the original songs for the animated film. Miranda is said to be a big fan of the film, naming his child Sebastian after the film's main character.
It's still very early in development, with a script not yet written and no casting announcements yet made. On the latter, I'll give them so free advice - make sure she has red hair.