Following the surprise success of Jon Favreau's live action/ CG feature film hybrid 'The Jungle Book' earlier this year, the company has announced that the director's next project will be a similar "reimagining" of the 1993 animated smash-hit 'The Lion King'.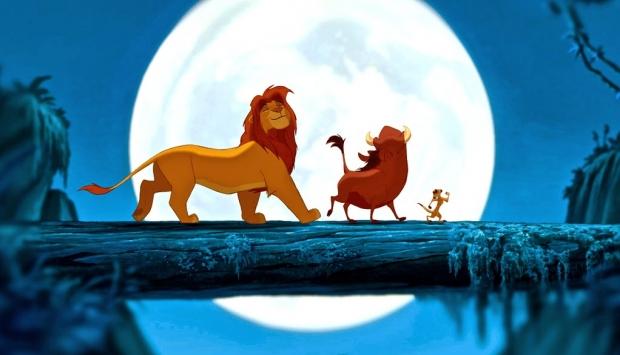 According to the studio's official announcement today, Disney has agreed to fast track the production of 'The Lion King', which is expected to feature live action backgrounds alongside CG animated animals, similarly to 'The Jungle Book' . Unlike that film however, 'The Lion King' doesn't feature any human characters. Disney has also confirmed that the film will feature some of the animated films original songs, so Hakuna Matata on that.
There's no current release date for the feature, but I'd be surprised if this won't be hitting theatres sometime in 2018.