PSVR headset needs to be unplugged to use PS4 in HDR
Want to use your PS4 in HDR? Unplug your PlayStation VR headset first.

Published Tue, Oct 4 2016 4:36 AM CDT
|
Updated Tue, Nov 3 2020 11:58 AM CST
Sony is set to launch its new PlayStation VR headset in just 10 days time, while its faster and more capable PS4 Pro goes on sale in around a month from now. Before that, we're finding more details out on the upcoming PSVR headset, and it kinda sucks.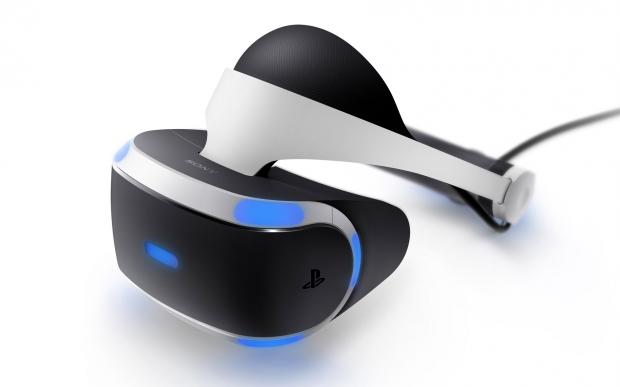 The upcoming PS4 Pro will be capable of HDR, which is a big deal for Sony's refreshed console, but if you've got your PSVR headset plugged into your console, you'll need to unplug it for your HDR-capable TV to work. This is because the PSVR headset hooks up to the PS4 through an external box called the Processor Unit, which acts as an HDMI splitter. This allows the PS4 to output images to a second screen, like your TV - and it also handles the audio processing for 3D sound.
This means the PSVR headset is hooked up to the PS4 through USB, connecting to the Processor Unit with a hybrid HDMI and auxiliary cable, and then that box connects to the PS4 and TV with separate HDMI cables. Blurgh. The big issue here is that Sony has confirmed the Processor Box's passthrough functionality does not support HDR, at all. If you want to play HDR content from your new PS4 Pro console, you'll need to unplug the Processor Unit, and thus your PSVR headset, completely.
Related Tags