Rocksteady confirms that their upcoming Batman VR game for Sony's PlayStation VR headset will only take about 2.5 hours to beat completely, with the main story lasting only an hour long.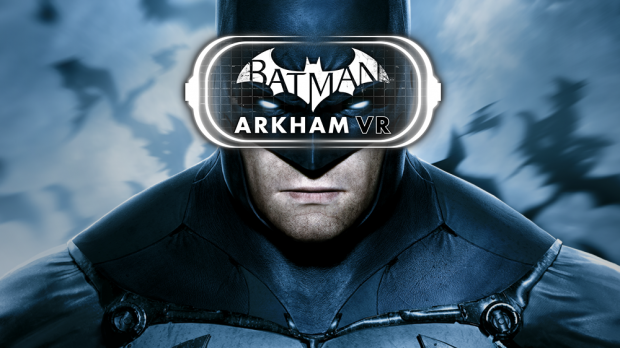 "The core narrative is about 60 minutes in duration, however additional content is unlocked that provides about another 90 minutes of gameplay on top of that. So there are plenty of reasons to play through the game multiple times in order to see everything that we have put into it," Rocksteady Studios Brand Marketing Producer Dax Ginn told Press Start.
I already knew what to expect from most PlayStation VR games, especially since Sony has confirmed that most PSVR games will be "simple passive experiences". But if you're excited about the PlayStation VR, you need to understand that most of these games will not be full experiences (with the exception of Resident Evil VII), and there's a good reason for that.
Read More: PlayStation VR is the 'ultimate weapon' for devs, says Sony
As for the reasoning why PlayStation VR games are so small, Sony exec Shuhei Yoshida says that the platform will start off small and naturally work up to big releases.
"At this point, VR is about creating new experiences, and we don't need as much content--asset creation. That's where it takes the largest number of resources," Yoshida said.
"It's just the relative progression of any new media. When the content side starts investing, you usually start small. And with VR, small games can have a very significant impact, and that's more preferable. I've been saying that [to developers]: 'Don't start to write big design documents. If you do that while you're working on something long-term, the whole industry will learn a lot, and you'll discover half of what you set out to do will become obsolete. So focus on finding great experiences, and packaging it to deliver, and keep doing that.'"