Should self-driving cars 'sacrifice' passengers?
A recent study showed that 75% of the participants think that the self-driving cars should 'sacrifice' passengers in order to save pedestrians.
Published Oct 5, 2016 4:33 PM CDT
|
Updated Sat, Mar 20 2021 4:12 PM CDT
1 minute & 23 seconds read time
The era of self-driving cars is right around the corner. Google is testing their autonomous vehicles for a while now, and Tesla Motors cars can drive around on their own, of course, under the surveillance of a driver. Other players like Uber have already launched their own self-driving car sharing service and GM is working with Lyft to enable the same.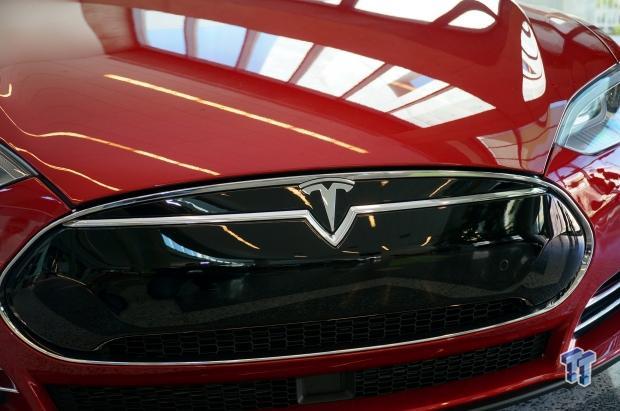 The self-driving cars should bring better safety to our streets and many believe this is something that will happen within our lifetime. Mate Rimac, founder and CEO of Rimac Automobili, said our children won't have to learn to drive, meaning he believes the self-driving cars will be standard within next few decades.
However, before that happens and the self-driving cars become common, the experts have to solve some problems that are self -imposed.
A week ago I asked you would you put your trust in a self-driving car and 70% of the voters said yes. Now I have another question for you: If an accident is inevitable, who should the self-driving car 'sacrifice' - the passengers or pedestrians?
This is one of the biggest issues and moral dilemmas related to the self-driving cars. A recent study showed that 75% of the participants think that the self-driving cars need to have a software that will sacrifice one of the passengers in order to save pedestrians. The study also found that the participants believe passengers shouldn't be sacrificed in order to save one pedestrian, but if it would save more people, then the passengers in the car should be sacrificed.
This study has been conducted on hundreds of people and they had to answer to ethical questions related to autonomous vehicles.
The same study also showed that people are less willing to buy self-driving cars if their security programs are run by the state.
Related Tags