Another stupid human crashes Google's self-driving party
This isn't the first time Google's self-driving car was involved in an accident, but once again...it was human error.
Published
0 minutes & 30 seconds read time
Google's self-driving car was involved in yet another accident and this one was the worst so far. The autonomous Lexus sustained major damage in an accident involving a commercial van.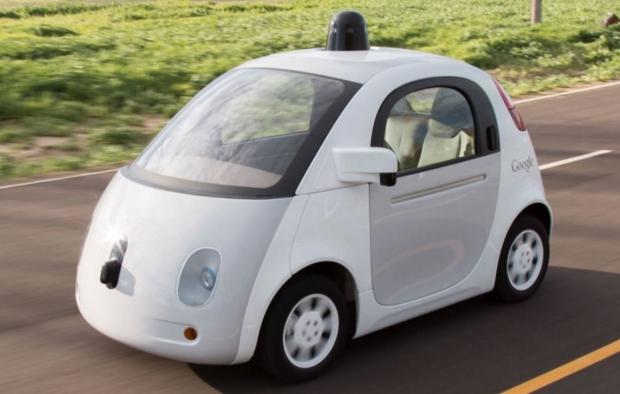 According to the report, the van driver ran a red light and collided with the modified Lexus SUV. The van hit the passenger side of the door and damaged it heavily but no one was hurt. The accident occurred in Mountain View and Lexus had to be towed from the scene.
Google gave a statement to 9to5Google in which they stated that "the red light running is the leading cause of urban crashes in the U.S." and their goal is to make the roads safer by developing fully self-driving technology.
Related Tags