Pokémon GO has been making headlines again, this time it has been announced that the app will now be avaliable in 11 new countries and regions around the world. Direct from the source 'Nintendo Insider', which stated that Pokemon GO developer Niantic would continue to expand their growth of the app via the addition of new locations.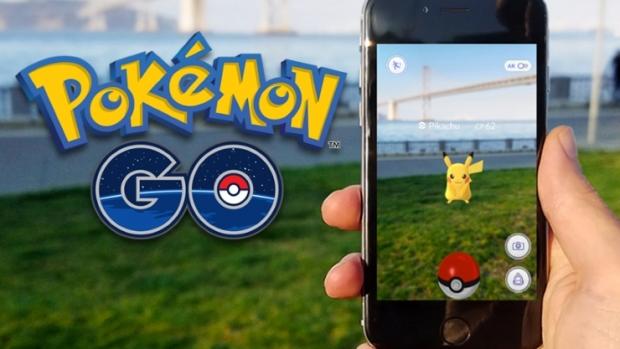 Countries and regions now with access to the Pokémon GO includes: Albania, Bosnia and Herzegovina, Kazakhstan, Kyrgyzstan, Macau, Macedonia, Mongolia, Serbia, Tajikistan, Turkmenistan, and Uzbekistan. Users from these areas will now be able to put on their trainer's cap and join in with the rest of the world by exploring their towns and cities capturing Pokémon. The app like in all other areas will be available on Google Play and iTunes.
Alongside the unveiling of the 11 new locations, Niantic then went on to explain about the recent development with Apple and the unity of Pokémon and the Apple Watch. This news was announced at the Apple Special Event this September, as the two companies are looking to combine both products. The expansion of Pokémon GO and recent talks about the Watch headlines does challenge the idea that the company is expanding in more ways than one.
What's next from Niantic? Only time will tell.