Respawn Entertainment has come out firing today, leading up to the launch of Titanfall 2 on the Xbox and PlayStation consoles simultaneously - as well as the PC. This is a move Microsoft stopped from the launch of Titanfall, and confirmed by Respawn.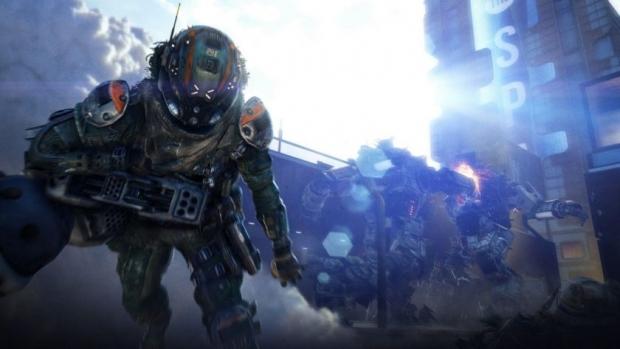 Respawn's Art Director Joel Emslie, along with COO Dusty Welch were interviewed by PlayStation LifeStyle, where they said that there was a deal between EA (the publisher of Titanfall) and Microsoft, but they would have preferred to be multi-platform for the Titanfall launch and have it on the PS4 for increased launch sales.
They said: "EA released at some point, 7.5 million. I think we're at almost 11 million unique players. For a single platform early on in the hardware cycle, that's extraordinary. What I've heard from EA is that it's their best-selling new IP ever. So I think back to my early days with all of the Call of Duty games, you know, Titanfall 1...well ahead of the sales curve of Call of Duty. The attach rate was much higher. For us, we weren't expecting this high level of sales at all. I think if we'd been multiplatform, that'd have been extraordinary at launch".
"That decision is one that was out of our hands - the EA decision with Microsoft. We would always like these to be multiplatform", they added. Continuing, the two said: "The more consumers that can play 'em, the better. It's not about money, it's about the audience base, which is important. We would have loved to have been with PlayStation from the beginning. But I think Joel made a good point earlier, which is that Titanfall 2 is a really refined, robust, well-balanced game, so we're excited that the PlayStation audience, seeing it for the first time, is getting an incredible, highly-rated game".
Titanfall 2 launches on PS4, Xbox One and PC on October 28.