Samsung is currently busy replacing all of those exploding Galaxy Note 7 smartphones, but the rumors of its next-gen Galaxy S8 just won't go away, with the latest rumor teasing a 4K display for the Galaxy S8.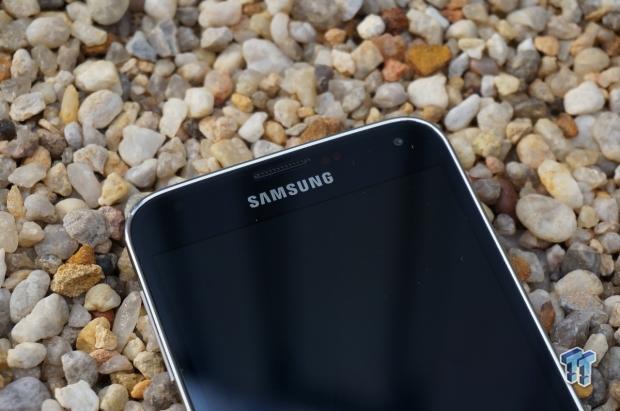 It has been reported that a senior official from Samsung was arrested in South Korea, as he was trying to steal confidential information from Samsung in relation to its 14nm and 10nm technology. The report teased that Samsung is planning to use a 10nm-based Exynos processor in its Galaxy S8 next year, but then SamMobile (who are pretty good with rumors) says they have information which says the Galaxy S8 will rock the Exynos 8895 processor with ARM's new Mali-G71 GPU.
ARM's updated Mali-G71 GPU is 1.8x as powerful as the Mali-T880 MP12 GPU that's used in the Exynos 8890-based Galaxy S7. The new Mali-G71 GPU is powered by ARM's new Bifrost architecture, offering 4K and VR and is compatible with Vulkan, OpenGL ES 3.2, GPU Compute, and Android RenderScript APIs. The GPU is clocked at 850MHz, with the 16nm GPU capable of 27.2Gpix/s, over double what the Mali-T880 is capable of at the same speeds.
This could allow Samsung to use a 4K resolution on the Galaxy S8, for higher image quality on the smartphone display, as well as a better VR experience with its own Gear VR headset.