Samsung has officially recalled the Galaxy Note 7 smartphone worldwide, but what happens now? In the US, Samsung has provided some details on what consumers can expect.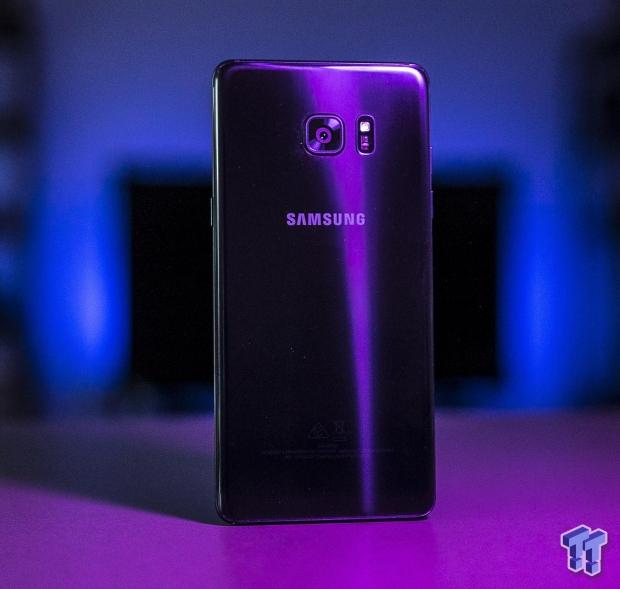 Samsung will exchange your Galaxy Note 7 with a new one in the US, but you can also swap it with the Galaxy S7 or Galaxy S7 edge smartphones. Samsung will also replace any Note accessories, and a refund of the price difference if you hand in your Note 7.
The company is also providing $25 gift cards or bill credit with "select carriers" when swapping your Galaxy Note 7 for a new one, with owners needing to contact the retailer they purchased the Note 7 from, or they can call 1-800-SAMSUNG for more information.
What happens now: Well, Samsung are in hot water now, as the Galaxy Note 7 is their best smartphone yet - and now they're being recalled. Could you imagine if Apple did this? If Apple needed a global recall within weeks of the launch of their new iPhone?