With people being burned and their cars, or houses setting on fire from the battery-related problems on the Galaxy Note 7, Samsung could push the negativity out of consumers' minds with the early release of the Galaxy S8. We've also been hearing that Samsung could remove the 3.5mm headphone jack from the Galaxy S8, replacing it with a proprietary connector... ugh.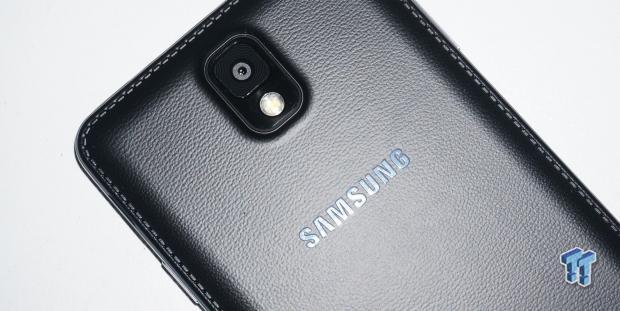 Samsung is rumored to be much closer to being finished with the Galaxy S8 than previously thought, with the company possibly unveiling the new Galaxy S8 ahead of time. KB Investment & Securities analyst Kim Sang-pyo talked with The Korea Herald, saying: "If Samsung's flagship smartphone launch is delayed to the end of the first quarter of next year, the profitability of the mobile business division could be worsened next year".
He continued: "Regardless of the sales resumption, an earlier launch of a new quality flagship model seems to be the most realistic solution to dealing with the current recall crisis". The impact that the Note 7 recall is hurting Samsung in a big way, with $36 billion wiped away from their shares, the early launch of the Galaxy S8 could actually be a saving grace.
Normally, we would see Samsung unveil a successor to their current phone during Mobile World Congress, which takes place in February or so each year. An early launch of the Galaxy S8 wouldn't be unprecedented, but it would be a big deal if it was a surprise, and had a few unique touches to it that made it worthy of being a distraction in a very positive way.