Nike's self-lacing HyperAdapt shoes available on Nov 28
Remember the self-lacing shoes from Back to the Future II? Nike's self-lacing HyperAdapt 1.0 shoes will be available on November 28.

Published Wed, Sep 21 2016 8:30 PM CDT
|
Updated Tue, Nov 3 2020 11:58 AM CST
Hot damn, those self-lacing shoes we all loved from Back to the Future II are nearly here, with Nike set to release their HyperAdapt 1.0 shoes at "select" retailers by appointment only, starting November 28.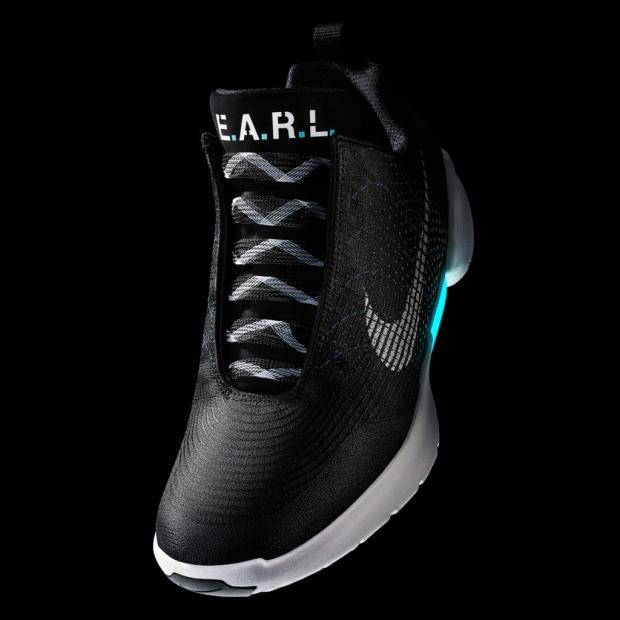 Nike had the folks at Wired over to check out the behind the scenes of the HyperAdapt's development, with a massively detailed and great article to read right here. Wired got to try Nike's new HyperAdapt 1.0 shoes on, with the company teasing that "all you have to do is step into it", and once your foot is inside of the HyperAdapt shoes, an "electric whizzing noise" can be heard, and it - as Wired puts it "embraces my foot in a gentle kind of hug".
The team of designers and engineers at Nike have put over a decade of work into the HyperAdapt 1.0 shoes, with the series of sneakers being a breath of fresh air for Nike, which has always been a company that stays ahead of shoe innovation. Wired added that the person trying the shoes on had broken their ankle previously, with their right foot still swollen. Well, after the HyperAdapt 1.0 shoes were put on, the right shoe laces were "visibly looser, but the grip is no less secure".
That's it, I want them now, Nike.
Related Tags