Antec has announced its new Cube case, designed by Razer in an "extensive collaboration" between the two companies. Antec's new Cube chassis is a mini-ITX gaming case designed for gamers who want a SFF gaming PC.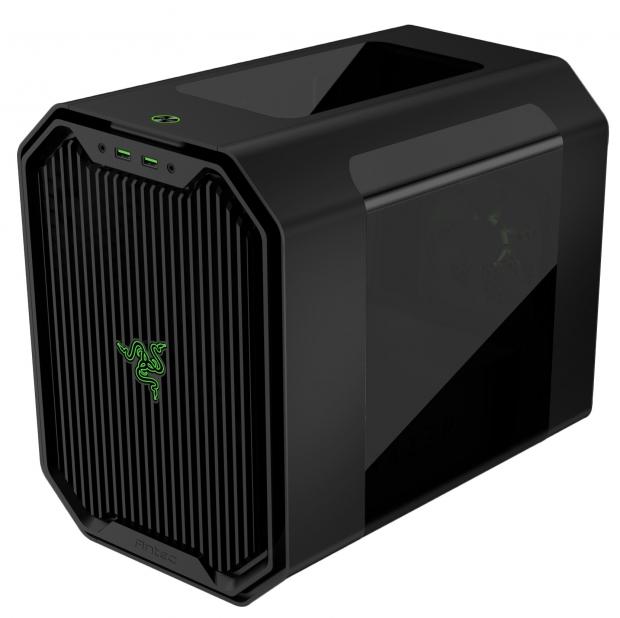 Inside of the new Antec Cube is 1 x 3.5-inch bay, up to 4 x 2.5-inch bays, 3 expansion slots, and it can take graphics cards that are up to 350mm. The Razer-designed Antec Cube also goes above and beyond most mini-ITX gaming cases, with a separate compartment for the pSU, allowing for improved cable management.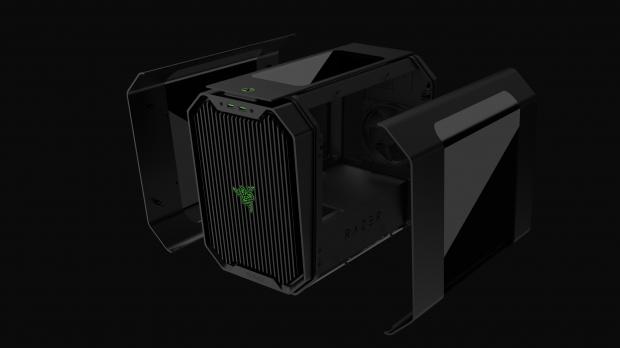 On the outside, Antec's Cube chassis features a hybrid structure consisting of 3mm aluminum and 0.8mm of cold-rolled steel with Razer's iconic Triple-Headed Snake logo on the front. On the left and right of the Cube we have LED under glow strips with the signature Razer green color, with a green LED on the rear exhaust fan, power button, and USB 3.0 ports.
"We are pleased to be working with a company as prolific in the gaming space as Razer to create something new for the gaming community", explains Han Liu, the VP of Antec North America. He continued: "We are confident that our shared expertise and passion for building the best experience for our diverse range of customers will add tremendous value to our product lines".
Director of Product Marketing for Razer's system business, Kevin Sather, said: "Antec manufactures some of the best cases for gamers, and we're very happy that our engineering and design teams could come together to make this possible. The Antec Cube - Designed by Razer provides PC builders the platform to create a high-end desktop gaming PC in a compact form factor".
Antec hasn't provided a price on the Cube yet, but we are expecting the price and availability sometime in December.