While fans of the 2013 monster action flick 'Pacific Rim' still have a way to go until the sequel hits theatres, at least they have one more event to look forward much, much sooner... so long as they have a 4K TV and an UltraHD Blu-ray player.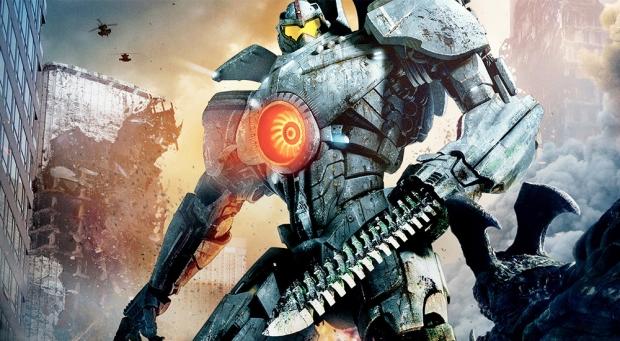 Starting next month, 'Pacific Rim' is set to be released on 4K UltraHD Blu-ray combo pack across the world, which includes the film remastered for 4K with HDR and Dolby Atmos audio, alongside a standard 1080p Blu-ray, director's commentary and an hour of extra features. Unfortunately, the film's 3D presentation will be absent from the pack, as well as the second Blu-ray disc of extra features - so you might want to hang onto those.
'Pacific Rim 4K' hits stores in the U.S. on October 4 in the U.S. and on October 19th in Australia. Look for our in-depth TweakTown review later next month!