Hello Games rolls out a new patch for No Man's Sky on PS4 that fixes a crucial HUD oversight, and now I can actually play the game again.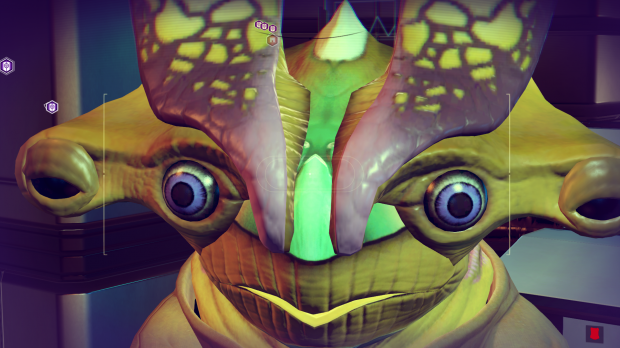 I've been quite vocal about lambasting Hello Games for their horrible decisions with No Man's Sky updates, namely the previous patch that pretty much broke the game for me. You see, before now the game had a serious problem with its heads-up display: it would mix up places you've been with the places you need to go.
At launch, No Man's Sky only showed you where you need to go and places you haven't discovered. Once you got to an area marked on your HUD, it would disappear after you discover it. Hello Games decided to patch the game and show you where you've been so you could return to those places.
But the problem with this is there was no way to distinguish where you've been from where you haven't: the icons were literally the same either way, and it broke the game. I was constantly visiting places I've already been to, so I stopped playing.
Now Hello Games has rolled out a new 700MB+ No Man's Sky 1.09 update on PS4 that fixes this insanely ridiculous feature: now places you've been show up as greyed-out icons on the HUD. There's no map still, and no waypoint system, and the icons still stay on your screen no matter what, but at least now you can tell where you've already been so you're not wasting your time going in a big circle.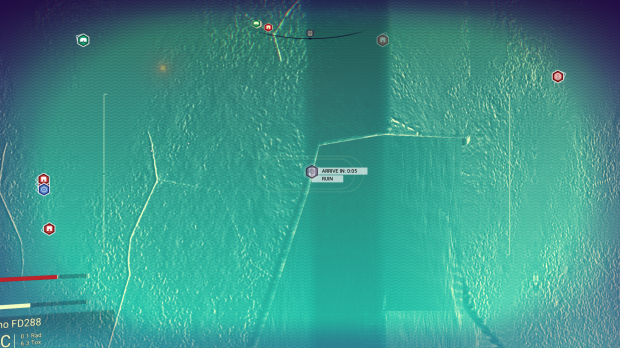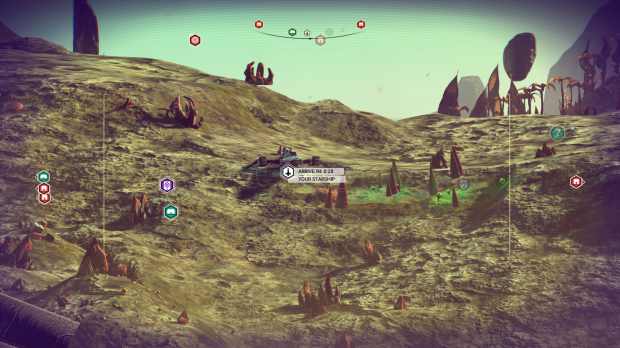 Update 1.09 also removes the item stacking glitch, and you can't transfer multiple stacks of items to and from your ship's inventory by holding down triangle and sliding it across multiple items--now you have to transfer each stack one by one. You also can't hold down square and slide the cursor across multiple discoveries to upload them.
Hello Games is still silent on their Twitter--and Sean Murray hasn't said anything for a full month now--so we don't know official patch notes just yet.
Here's some of the major changes that Redditors have noticed in v1.09, and I can confirm some of these features:
Edit: Patch notes reported as "more bug fixes."

Stacking exploit removed. You can keep using any existing stacks you have however.

Some reports of slightly improved graphics and sounds.

Reported that saves are quicker.

A report of finding the last missing fauna discovery quickly.

Can no longer hold down square while uploading multiple discoveries, nor triangle when moving multple pieces of inventory.

Edit: More random findings:

Larger creatures seem more common.

A report of being able to flee a battle with pirates.

Reloading a save is faster.

Many reporting the game just "looks different."