The Rainbow Six Siege Starter Edition is back! After being released for a limited time in June this year, the latest in the Tom Clancy's franchise has returned, with explosive features not available in the Standard Edition. The offer will be valid from September 15 to October 11.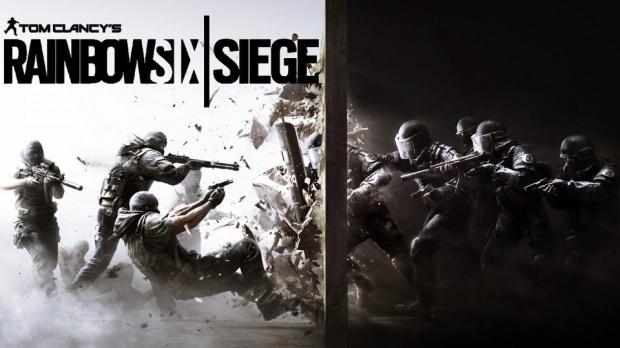 Tom Clancy's Rainbow Six Siege Starter Edition is available through Ubisoft's Uplay store. The title will be sold for PC and comes with the multiplayer perk , allowing users to team up against rival teams.
The new release does differ from the Standard Edition of the game, in which players will be given 4 original Operators, already unlocked for play. The exclusive also enables players to have full game access and content, including weapons, maps, game modes, characters and more.
Ubisoft has given customers over a month to enjoy this great deal, and bonus feature of full access to the game and all its content, even after the sale is over.