The US government has announced an official recall of Samsung's troubled Galaxy Note 7 smartphone, but now there's positive news that the company could release its new Gear 360 Pro camera alongside the new Galaxy S8 smartphone.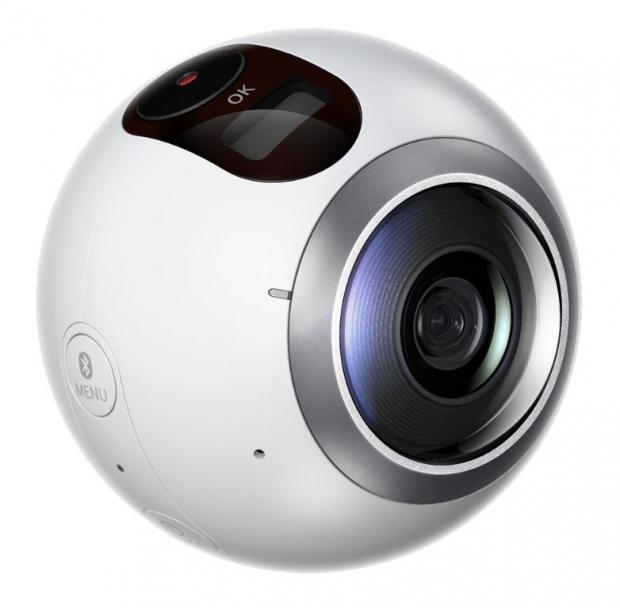 SamMobile has an exclusive report, where they've said: "we've received information that the company is working on a new 360-degree camera. Dubbed Gear 360 Pro, the camera might be announced alongside the Galaxy S8 early next year".
What would the new Gear 360 Pro do? It would have improved image and video quality, alongside new features. Samsung is also working on iOS compatibility for its current crop of 360-degree cameras, which should arrive soon.