MSI has been teasing its VR backpack for a while now, showing off the awesome concept at Computex in June. The company has now revealed the final product, known as the VR One.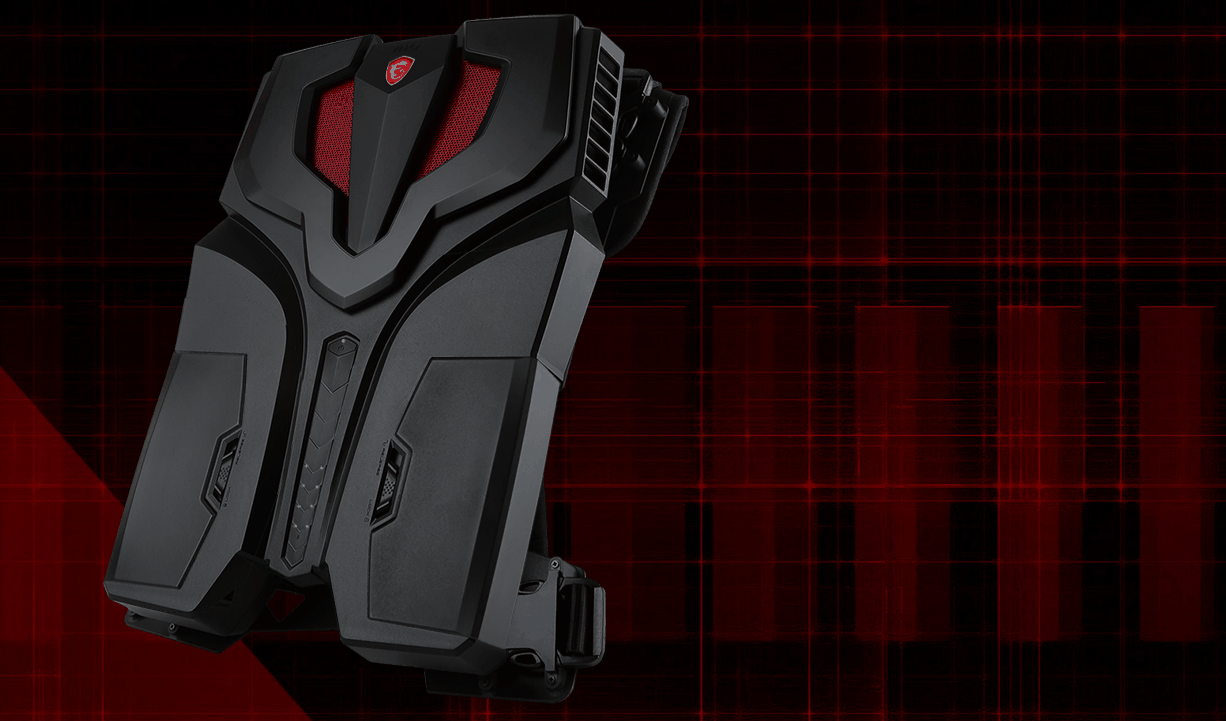 MSI's interesting VR One is a backpack gaming PC that weighs just under 8 pounds (3.6 kg) with batteries installed, and is powered by an overclocked CPU and NVIDIA's new GeForce GTX 10 series graphics card. MSI adds that the VR One features an HDMI port, mini DisplayPort, Thunderbolt 3/USB Type-C and 4 x USB 3.0 ports.
There are 2 x 90mm fans and 9 heat pipes that will keep the backpack cool, with just 41dB of noise. VR One also includes dual hot-swappable batteries that will provide just over an hour of intense VR gaming. MSI hasn't provided too much more information on VR One, so we don't know what price we're looking at for the gaming backpack PC, but it's reportedly already in mass production, with units available next month.