Samsung has had multiple events around the world where its new Galaxy Note 7 has caught fire or exploding, with the recent one seeing a 6-year-old boy in NYC being burnt after the Note 7 he was watching videos on exploded.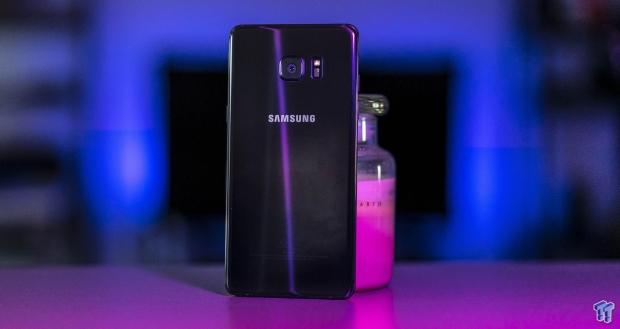 The company has been rumored to have discussed the possibility of remotely disabling Galaxy Note 7 smartphones, with one Note 7 owner on Reddit being told that every "recalled" Galaxy Note 7 would be remotely deactivated by Samsung after September 30. Samsung has said that this won't happen, with Android Central reaching out to the company, where they were told "this is not something the company has stated, and that all official guidance will be published on its website".
Personally, I think Samsung should remotely deactivate Note 7's around the world after September 30, leaving a message on the handset to return it to the place of purchase. It keeps everyone safe, without having to worry about people not returning the phone and possibly having their Note 7 explode at a random point in time in the future.