The use of smartphone and tablet devices is growing rapidly every day. Regardless of brand name, type or style, handheld platforms are popular amongst all ages and regions around the world, in particular, North America. The recent growth throughout Canada is making headlines, where people would rather use their phones or tablets when gaming as opposed to other platforms such as laptops, consoles, and computers.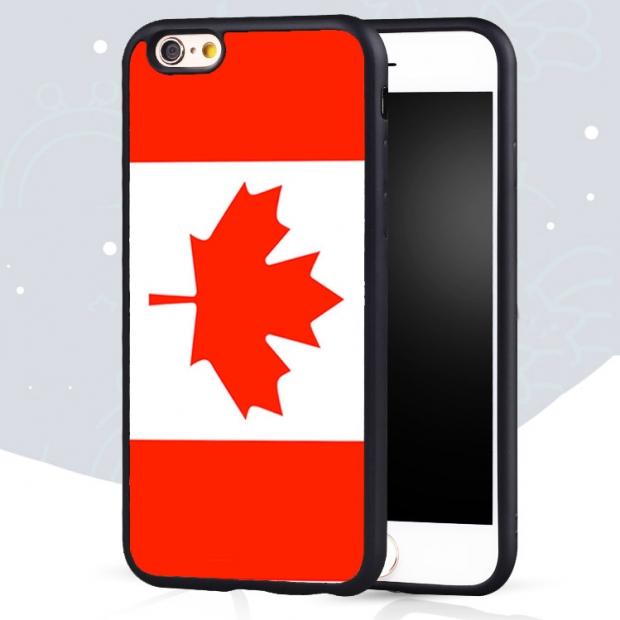 The Entertainment Software Association of Canada (ESAC) says that phones and tablets are top of the list for use in applications and games. It has been reported, that 41% of Canadian's are playing video games on mobile devices, a somewhat significant jump from the 6% reported on platforms back in 2012. No doubt that game apps such as Pokémon Go and Angry Birds have influenced people to use smartphones and tablets more frequently. The launch of game applications on mobile devices has allowed for easy access, to play anytime, anywhere.
The ESAC has also gathered information of a new audience. It was recorded that 9% of females are now using mobile titles on a daily basis. Whilst Canada doesn't obtain the same population as the United States, it's still a large number considering the rapid growth of female gamers. As a result, Canada has found that gaming is most popular on handheld platforms.