Western action RPG doesn't get any better than Rockstar Games' Red Dead Redemption. Originally developed for PlayStation 3 and Xbox 360, RDR in its rise to fame, added an expansion pack called Red Dead Redemption: Undead Nightmare, a Zombie related edition. So what's next for this already established game? Rumours and leaks of a remastered title for updated consoles have been kicking up a fuss on sites and forums.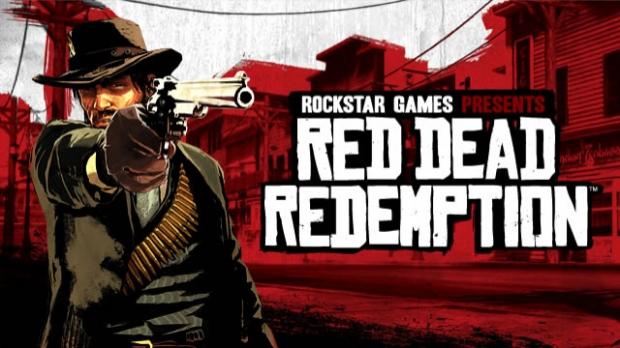 According to Korean gaming website GameFocus, Red Dead Redemption remastered edition will land for current consoles (PS4 & Xbox One) in early 2017. The leaks from the site suggest that the news will be officially announced at the upcoming PlayStation Meeting tomorrow, September 7, in New York City.
Exciting news for PC users, Red Dead Redemption may also be released for PC as well as current consoles. After six years of not being available, the time may finally be here for PC gamers.
Though whilst sources have leaked information all over the web about Rockstar and its next move, nothing offical has been set in stone but keeping in mind, the allegedly leaked map for the new RDR and the need for extra development time, makes itself somewhat obvious that a remastered game may be in the works. After the meeting in New York City, we can only hope that the rumors and leaks are true!