The Battlefield 1 beta launches tomorrow for Insiders (and the day after for everyone else). As you may know, this version of the game will feature Rush mode. Many hope it will be a return to form for developer DICE, which once won a lot of love from fans with Bad Company 2's introduction of the now franchise mode. Unfortunately, early impressions from Battlefield aficionado LevelCap raise concerns.
The Sinai desert map features at least two tanks on each side. The mode has never been known to have more than one, focusing instead more on infantry gameplay and leaving the vehicle gameplay primarily to Conquest, thus differentiating the two. It's even more troublesome with the 24 player count and lack of cover, further emphasizing vehicle gameplay. The lack of cover also means lots of snipers, so as of now, it seems you're pretty much relegated to sniping or tanking, lest you die a lot unnecessarily.
Additionally, a new timer means you only have a set amount of time to attack or defend the bombs. This might be all well and good (and flavourful), but as LevelCap points out, it conflicts with the ticket system which tends to reward slower-paced methodical strategy. DICE has expressed a willingness to change the new Conquest ticket system -- which counts up instead of down -- depending on beta feedback however, so it's likely they have the same attitude toward Rush.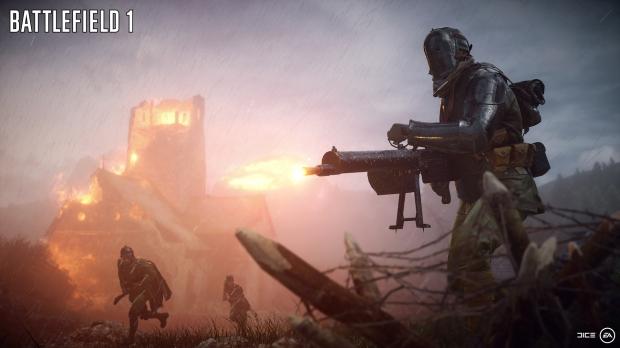 On the bright side, it appears the player count is enforced this time, unlike with previous games where you'd have completely imbalanced games with 64 players and such on the same sized maps. Between that and the lack of standarized ticket counts, vehicle respawn times, and so on, most servers offered utterly miserable games with no semblance of balance -- with any luck, DICE will look to enforce these elements as well to some degree.