CON MAN game has arrived on Apple & Android devices
Build your own convention with the help of the CON MAN cast.
Published Sun, Aug 28 2016 2:31 PM CDT
|
Updated Tue, Nov 3 2020 11:58 AM CST
CON MAN fans, the wait is over with the new game released by Monkey Strength Productions, available now for Apple and Android devices. Download it from the App Store or Google Play and begin the life of a comic book convention manager.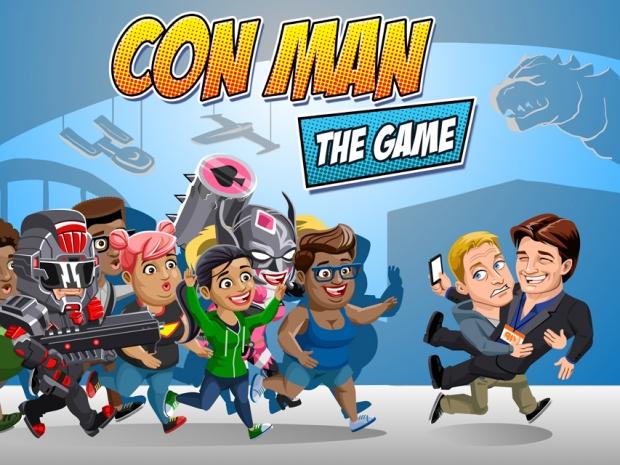 The game features Alan Tudyk, Nathan Fillion and the cast of the Con Man web series in assisting you to create the largest, most diverse convention ever: Shock-A-Con! The game utilizes all management-like tasks cons require to operate, from unclogging toilets to emptying trash cans, the app has the realistic qualities of a standard convention. Not forgetting the infamous crowd control as well.
Self-titled, the simulated game is based upon the hit show CON MAN, where characters from season 1 will assist you in everything from placing VIP booths, to attracting cosplayers and even hiring staff when needed. Everything a real comic book convention would need in order to run smoothly. You are the creator, you have the ability to build it your way!
The free in-app purchase has been offered to customers in two language options, English and French, with a German version coming soon. As for compatibility, the game requires iOS 8.0 or later and is available for iPhone, iPad, and iPod touch.
For gamers that enjoy the control of simulated games, CON MAN won't disappoint, with high ratings already in app stores for both Apple and Android, it's becoming a sensation for online simulation.
Related Tags