The launch of Deus Ex: Mankind Divided hasn't been too good on the PC, with a slew of issues including the usual crashes, poor optimization, and bad mouse acceleration that can't be disabled in the menu. Nixxes is usually on point when it comes to porting games to the PC, but it seems Mankind Divided isn't one of those.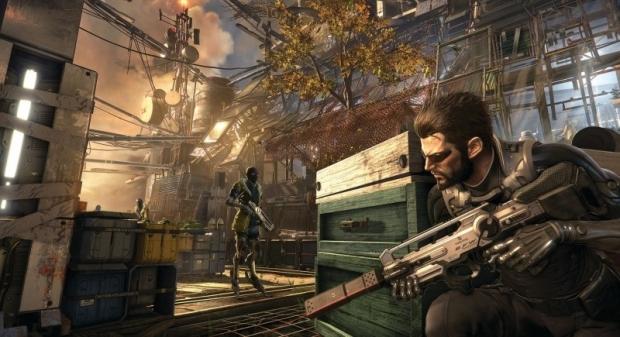 Thankfully, developer Eidos Montreal is on the ball, pushing out a patch for the game bringing it to v1.0 built 534.7, which fixes the following:
Fixed crashes caused by third-party programs interfering with the game.

Fixed crash that occurred after viewing the intro videos.

Fixed issue that could cause a crash at the end of the Prague intro scene.

Fixed mouse invert setting not being displayed correctly in the options menu.
Performance wise, Eidos Montreal adds that Deus Ex: Mankind Divided is pretty demanding on your hardware, and that you begin the game on High detail preset with MSAA disabled. Remember there's a DX12 patch on the way that will improve the PC side of things, but we'll have to wait and test that soon. I'm currently benchmarking a bunch of my graphics cards right now, so we'll have some performance numbers to share with you soon.