Gamescom 2016 - The hype surrounding the upcoming Project Scorpio and PlayStation 4 Neo consoles is hitting new heights, having EA executive vice president Patrick Söderlund compare it to Sega's late Mega CD upgrade from 1991.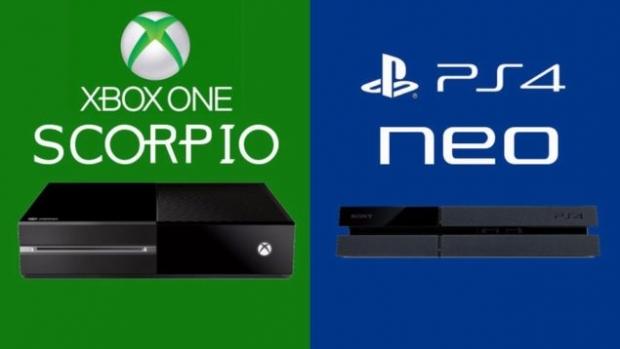 During an interview with Game Informer at Gamescom, Söderlund said: "We haven't seen this whole idea of upgrading since the Mega CD in 1991 or something. At the time, that might not have worked, but this is different. I can only comment to what's been announced by Microsoft, the whole idea of keeping the ecosystem intact and scaleable is right. If you get in later in the cycle, you can get a Scorpio or you can upgrade to it".
He continued, after making his Sega CD comment, adding: "It's an interesting, smart approach, and we'll see how well it works. It's something that we as a company are 100 percent behind. I got super excited when I saw what they are working on, and without giving you any information, the same is true of Sony. In general, this is a good thing".
But, will EA work with Nintendo on their next-gen NX console? Söderlund added: "Nintendo is such an instrumental part of our whole industry. They deserve to be successful, and they deserve to be a major player in the business, given their pedigree. It's not only the machines that they've built, but also the IPs they've brought to market. There are very few companies like Nintendo. Whenever they bring something to market that we see an addressable market for, we'll be there. Given that they haven't announced [a new console] officially or shown it, I can't comment specifically".
I still remember the Sega CD release, as I was just 8 years old at the time. It was a massive leap for me, to have FMV (full motion video) games starring real people - and for as cheesy as they were, it was the start of something that would morph into many different things over the years. Reality TV, real-life actors in video games, full-motion video in games, and so much more. Sega bombed with the Mega CD, but I still personally have such fond memories of games like Night Trap, Double Switch, Ground Zero Texas and so many more games.