NVIDIA has been absolutely dominating the high-end graphics card market for a while now, and even more so with the release of the Pascal architecture and the GeForce GTX 1080, GTX 1070 - and then the monster that is the new Titan X.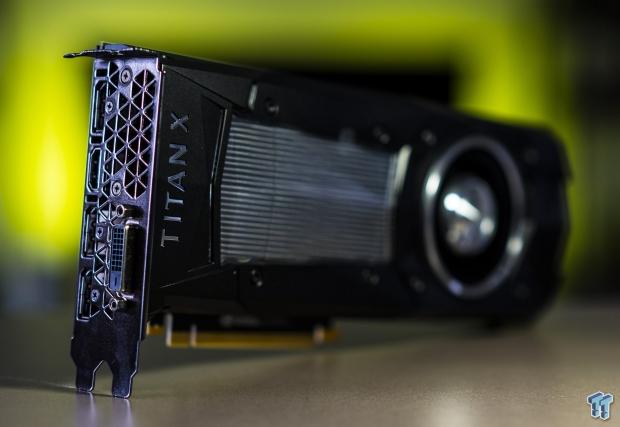 Well, according to the latest rumors from Baidu user USH Ishimura, NVIDIA's next generation Volta architecture is going to be an absolute powerhouse. The user said that the successor to the GP104 (which is the GPU that powers the GTX 1080 and GTX 1070) will offer "really strong" performance.
The rumor continues, adding that there will be three high-end gaming graphics cards unveiled with the next-gen Volta architecture. Right now under the Pascal architecture, we have the GP102 which powers the Titan X, GP104 which powers the GeForce GTX 1080 and GTX 1070, while the GP106 powers the mid-range GTX 1060.
NVIDIA will reportedly unleash the GV102, GV104 and GV110 - but we have no idea which GPU will be powering the new GeForce GTX 1180. I'd say GV110 could be an utter beast, powered by HBM2 memory, and a price tag that should make the Titan X walk away with its tail between its legs.
The next-gen GV102 should arrive as a Volta-based Titan X successor, while the GV104 will succeed the GP104-based GeForce GTX 1080. But then we have to think of what NVIDIA will name the next-gen cards. We know that NVIDIA is tapping Samsung for its 14nm process on next-gen GPUs, which might arrive as the new Volta-based cards.
Does the GeForce GTX 1180 and GTX 1170 sound right? I don't know... but I also said that about the worry of NVIDIA naming the new Pascal cards GTX 1080 as people would associate them with the 1080p resolution - and that hasn't been a problem at all.