NVIDIA's new GeForce GTX 10 series graphics cards are made on the 16nm FinFET process, with NVIDIA contracting long term partner TSMC to manufacture the Pascal-based GPUs.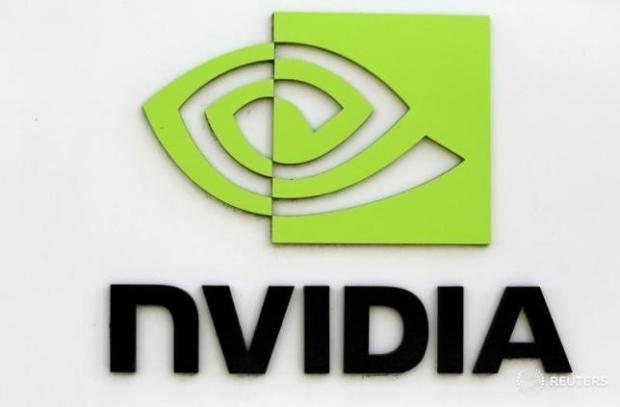 According to South Korean newspaper Chosun Biz, Samsung has secured a contract manufacturing order to make NVIDIA's next-gen GPUs. Chosun Biz said that Samsung will make the next-gen GPUs using its 14nm process before the end of the year, based on the Pascal architecture.
This is interesting news for a few different reasons; firstly, NVIDIA shifting to the 14nm node is an interesting move since it seems to have nailed the 16nm node with its GeForce GTX 1080, GTX 1070 and GTX 1060 graphics cards. Secondly, does this mean Volta has been delayed and we're going to see a 14nm-based Pascal refresh in early/mid-2017?