The latest gameplay series video for Battlefield 1 focuses on the vehicles of the game, but the more interesting part is the incidental reveal of a new desert map. It's not much of a reveal as the footage is based on watching someone play the game in real life as opposed to direct gameplay footage, but it's something.
In the screenshots (taken from 0:42 and 1:02 in the video), you can see the map appears to be quite open as you'd expect from a desert region, with a small section featuring buildings, barricades, and the like. You can also observe mountains, and of course the inclusion of tanks and planes.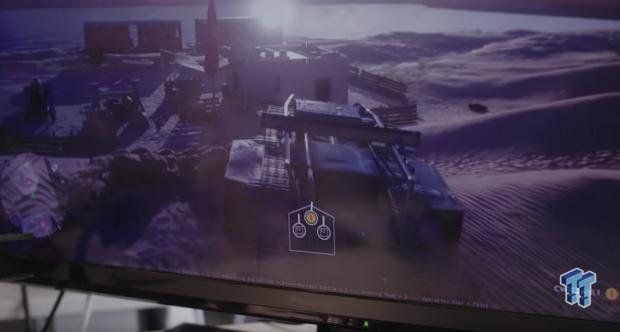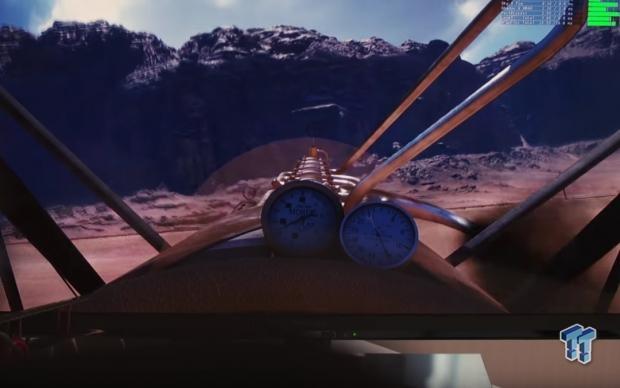 YouTuber Westie also managed to grab a sneak peak of the map earlier this week which he says will be featured at Gamescom. In the screenshot, you can notice a light vehicle and some ruins in the background, and you get a broader perspective on what the map looks like. Whether we'll see a centralized design seen in the unpopular Silk Road map in Battlefield 4 or something more diverse is tough to say, but here's hoping for the latter.
Battlefield 1 will feature a new map when the beta launches this month, which is said to include horse and train gameplay. Given the previous desert footage featuring both horses and a train, and the beta should launch almost right after Gamescom, it's almost a sure thing this new map is what you'll be soon playing.