Newegg is running a special on the Nexus 6P smartphone, offering $100 discount on the various sizes, with the deal running until midnight tonight, July 31. The deal will be for a limited time, only available in the US, and drops $100 from the price of the 32GB/64GB and 128GB models.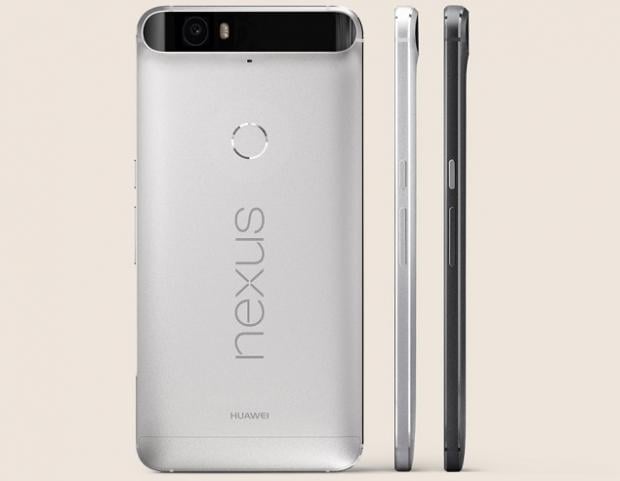 With the discount applied, the Nexus 6P with 32GB drops from $499 to $399, a 20% discount. The 64GB version drops 18% from its $549 price to $449, while the 128GB model drops from its price of $649 to $549, a 15% discount. Newegg may be a Canadian company, but these prices are for US consumers only. The only color Newegg has available for all three Nexus smartphones is gold, so you'd better be a fan.
To make the deal even sweeter, Newegg is offering an additional $25 gift card, a selfie stick and a clear case - an additional $50 in value. If you want to take $100 off on the Nexus 6P, Google itself is running a larger selection of models in different colors - with free shipping on some Nexus models still on offer.