NVIDIA has just announced its new monster graphics card, the new Titan X. NVIDIA's new Titan X is based on the Pascal architecture, featuring a pretty damn good increase in specs over the already fast GeForce GTX 1080.
The new Titan X has 3584 CUDA cores compared to the 2560 CUDA cores on the GTX 1080, while we have 12GB of GDDR5X on a 384-bit memory bus, compared to the 256-bit memory bus on the GTX 1080. The new Titan X uses the GP102 which is based on the 16nm FinFET process, while GP104 powers the GTX 1080 and GTX 1070.
Power consumption wise, we're looking at a 250W TDP - up from the 180W on the GTX 1080, while we have 12 billion transistors on the new Titan X, compared to the 7.2 billion found on the GP104-based GTX 1080. The memory bandwidth has been increased thanks to the 384-bit memory bus, where we have a huge 480GB/sec - very close to the 512GB/sec offered by HBM1 on the AMD Radeon R9 Fury X.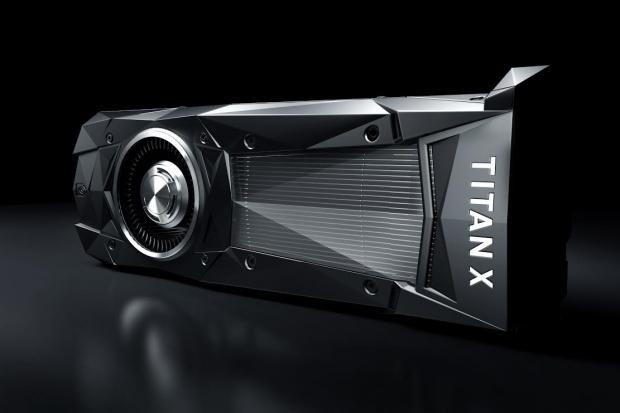 As for performance, it's hard to say as we don't know the ROP or TMU counts, but we should expect at least 30% more performance than the GeForce GTX 1080 - which is going to make the new Titan X an absolute monster when it's released. Oh, and that release date is soon - August 2, to be precise.
How about price? NVIDIA is commanding $699 for its GeForce GTX 1080 Founders Edition right now, while the new GP102-powered Titan X will be priced at $1200 - quite the premium, but remember the original GTX Titan X was priced at $999 and is nowhere near as fast as this. I can't wait to get my hands-on one of them, I need it right now - heck, I want to go back in time and get one.