200,000 Canadians cancel TV while TV companies increase prices
Cable, satellite TV under threat in Canada as more cut the cord, companies increase prices.
Published Wed, Jul 13 2016 12:30 PM CDT
|
Updated Tue, Nov 3 2020 11:59 AM CST
Television provider companies are under threat in Canada, where approximately 200,000 customers cut the cord in 2015, according to a new Canadian Radio-television and Telecommunications Commission (CRTC) report.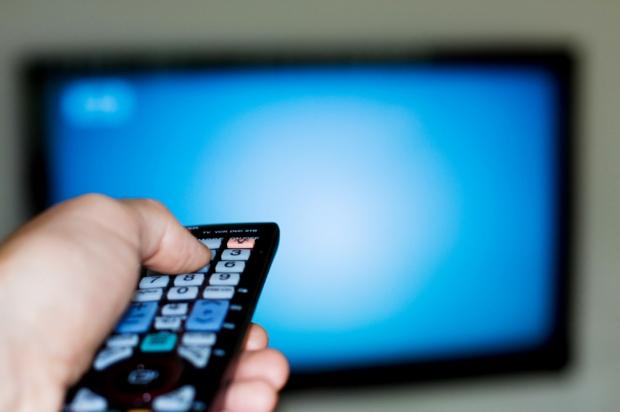 The companies' response to the shift as well has an increased cost of business has been to increase prices to offset the losses, which for now at least, appears to have worked, with revenues declining just 0.1 percent to $8.9 billion after the adjustments. The average TV bill increased from $65.25 in 2014 to $66.08 in 2015.
The CRTC states the cost of business increased by 1.3 percent to $7.2 billion over the one year period. Meanwhile, the industry employed 6.3 less people during that time, down to 27,244 people.
Related Tags