So... I'm addicted to Overwatch. Previously, I was addicted to Team Fortress 2, but stopped playing it around 2 years ago, but now in the wave of Blizzard's dominance with Overwatch, Valve has a huge 'Meet Your Match' update on its way.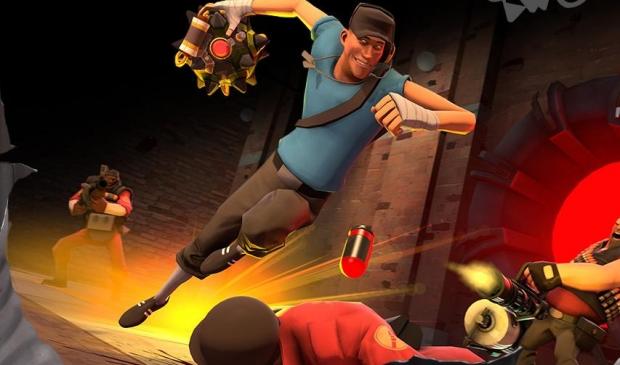 Team Fortress 2's upcoming Meet Your Match update will add matchmaking, several new modes and maps, and Competitive Mode. Competitive Mode feels like a knee-jerk reaction to Overwatch and its new Competitive Play mode, with TF2's taking away the random critical hits, and features 9 new classes in a 6v6 match.
Competitive Mode will also allow you to verse players in your own rank, earn medals for playing well, and you'll be able to track all of your stats, too. Your rank will be determined by your match-to-match performance, so playing with lower-ranked friends won't tank your score.
It's not all about the competitive TF2 gamers, with casual gamers also getting some love with 12v12 matches against similarly skilled gamers. Auto balancing is gone, which means you'll play the game from start to finish with the same players on your team. Leveling up will become a thing, with the more time spent playing Team Fortress 2 rewarding you with higher ranks.
There's a new 'Pass Time' game mode that will see players grab the Jack and throw it into the other team's goal. The Jack can be thrown between players and it can also be seen through walls, and the team with the most points when the time runs out becomes the winner.
Valve will be including three new community-made maps, with Sunshine and Metalworks both being Control Point mode maps, while Swiftwater is a new Payload map.
The company hasn't provided a date for Team Fortress 2's exciting new Meet Your Match update, but we should expect some more information very soon.