I recently wrote about popular stock photo company Getty creating their own VR group and breaking it in by sending their photographers to the 2016 Rio Olympics. Well, Samsung and NBC are delivering the kind of Olympics experience we VR enthusiasts have all been craving: 85 hours of sportsing awesomeness viewable in virtual reality.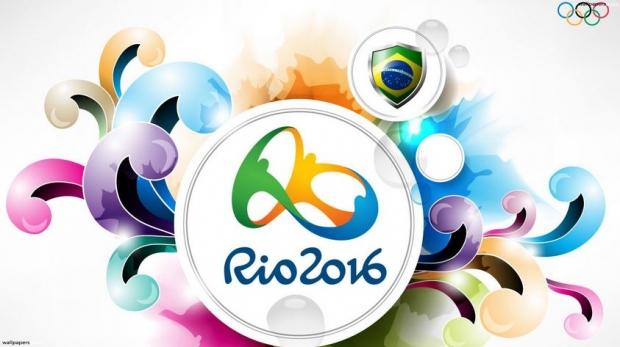 "The world's greatest sporting event is always a showcase for cutting edge technology, and we're thrilled to partner with Samsung and OBS to bring our viewers even closer to compelling Olympic action with virtual reality," said Gary Zenkel, President, NBC Olympics. "Olympic fans can be transported to iconic venues such as Maracana Stadium for an unprecedented view of the Opening Ceremony, and Copacabana Beach for an immersive beach volleyball experience in the sport's ultimate setting."
The 85 hours of content will be viewable exclusively on Samsung phones compatible with the Gear VR headset (Galaxy S7, Galaxy S7 edge, Galaxy S6, Galaxy S6 edge, Galaxy S6 edge+ and Galaxy Note 5), via the NBC Sports app. As for the specifics of the programming, we'll be treated to the opening and closing ceremonies, men's basketball (including the semifinals and final), gymnastics, track & field, beach volleyball, diving, boxing, and fencing.
This is honestly a dream come true for me, as I doubt I'll never be able to afford the cost of traveling to and attending the Olympics. But thanks to VR, I can experience the event in a way that's infinitely more immersive than watching it on television.
And as my Steven so accurately put it: "It's all the fun of the Olympics, without the Zika! Or poverty! Or crime! Or murders!"
Next up: Virtual reality sideline seats at Superbowl 51?