Seattle's Getty Images has supplied more than 80 million photos and more than 50,000 hours of stock video footage to graphic designers, press outlets, corporations, and just about anyone needing high quality visual content for a wide range of use cases. They've been doing this successfully for 21 years. So when Getty Images decides they're going to create a new division focused on 360-degree images viewable in VR, I pay attention.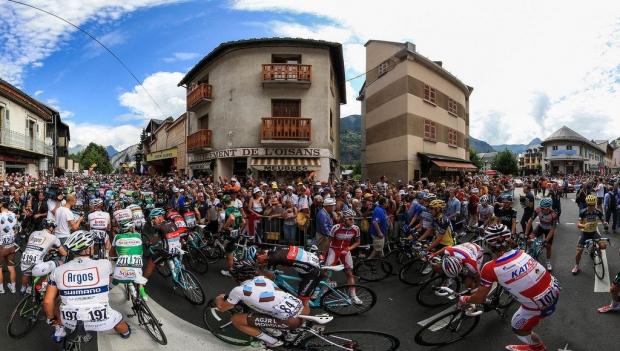 In June 2015 Getty Images partnered with Oculus to publish a wealth of 360-degree photos viewable on the Gear VR and (then forthcoming) Oculus Rift. Now they're taking things to the next level by creating the Getty Images Virtual Reality Group.
"The technology is still in its infancy, as are the business models addressing how to use it, but we can expect to see VR become a leading tool for visual storytelling," Getty CEO Dawn Airey said in a prepared statement.
I'm with Airey. I expect VR to eventually be the leading platform for all kinds of content consumption -- once the cost goes down. Samsung is already sending people to virtual concerts. The NFL will transport football fans to the sidelines of The Superbowl. Homebound or financially challenged consumers will virtually tour places like Paris, Mt. Everest, or Yellowstone. We'll use VR for aversion therapy, for entertainment, for medical operations, even for sex. Getty is only validating the confidence that the majority of the tech industry has in virtual reality, and they're smart for getting in on the ground floor.
What's awesome is that Getty is using one of the most popular global events to begin populating content for its new division: The 2016 Rio Olympic Games. The company told USA Today that they're outfitting all of their Rio-bound photographers with 360-degree cameras for stills and videos, so get your Google Cardboard, Gear VR, or forthcoming Google Daydream phones ready because those visuals are going to be stunning. It's probably the closest I'll come to attending the Olympics.