A few lucky people got to try PlayStation VR at a handful of Best Buy locations during E3 week, but now Sony is dramatically expanding the reach of its demos. How dramatically? Beginning June 24 the PS4 virtual reality system will be available to try in 300 locations across the United States.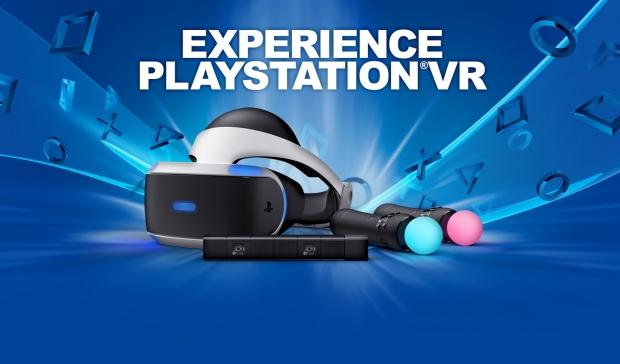 Demo attendees will get to go hands-on with PlayStation VR Worlds, EVE: Valkyrie, Headmaster, Battlezone, and SUPERHYPERCUBE. More game demos will be added leading up to PS VR's launch in October, and hopefully those will include the newly announced PlayStation VR titles from Sony's E3 press conference.
Want to try it on for yourself? Visit this URL, punch in your zip code, and Sony will spit out store locations close to you, including the hours it's available to play each day. Sony is definitely going all out to get PlayStation VR maximum exposure at retail. Have you tried it yet?