Battlefield 1 leaves out the French at launch, will come later in DLC
France won't be playable in Battlefield 1 multiplayer right away, will be featured in expansion later on.
Published Wed, Jun 15 2016 12:35 PM CDT
|
Updated Tue, Nov 3 2020 11:59 AM CST
It may be a World War game, but developer DICE won't be including every relevant nation in Battlefield 1 multiplayer. British, German, Austro-Hungarian, Italian, Ottoman, and American forces are confirmed, leaving 21 nations by the wayside. Among those not included: France, which played a pivotal role in World War I.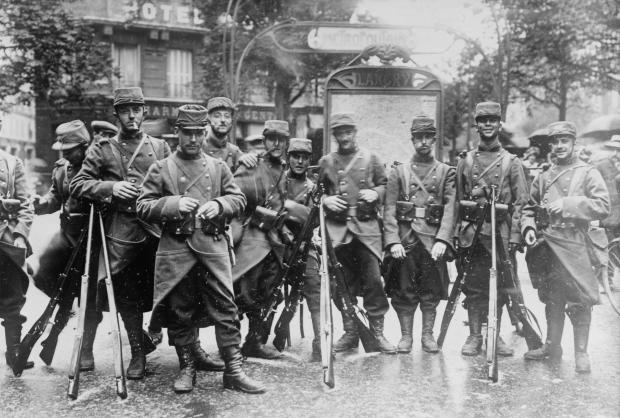 DICE's Director of Product Strategy Julien Wera explained to French media the exclusion isn't a slight to the country, but rather a compliment in a way, as they want to give them full treatment in the form of DLC.
"The French army is present in the single player campaign," he said to Le Monde. "For multiplayer, the French army had such an important role in the first World War that we wanted to give them special treatment, which required more time, so it will be playable, but after the launch of the game in an expansion that will be dedicated to them."
Note the quote is based on a Google translation, which we've edited slightly for readability. As well, the word 'extension' is used in French, which we've presumed to mean expansion.
Given DICE's strength in creating themed Battlefield DLC (just check out the Battlefield 4 Final Stand trailer) as well as the scope of the war, telling the full story of World War I across several expansions seems like the most logical choice.
Wera wouldn't specify whether the content would be free or paid or when it would release. EA has been more giving with DLC lately and looking forward (see: Battlefront and Titanfall 2), so free isn't as unlikely as it would've seemed a year or two ago. On the other hand, the content is likely to be quite sizable, and the Premium DLC program appeared to work well for Battlefield 3 and 4. Time will tell.
Related Tags