It's been eagerly awaited for 20 years since the release of the original, but the marketing juggernaut for the 'Independence Day: Resurgence' is kicking up a gear today with the release of an epic, 5 minute long trailer which plays as a 'best-of' from the previously released trailers, alongside new footage.
Returning stars Bill Pullman, Jeff Goldblum, Judd Hirsch and Vivica A. Fox are joined by newcomers Liam Hemsworth, Maika Monroe and Jessie Usher in defending the world from a second, much more powerful wave of alien attack, with the film promising to unleash visual effects as mind-blowing as they were in 1996.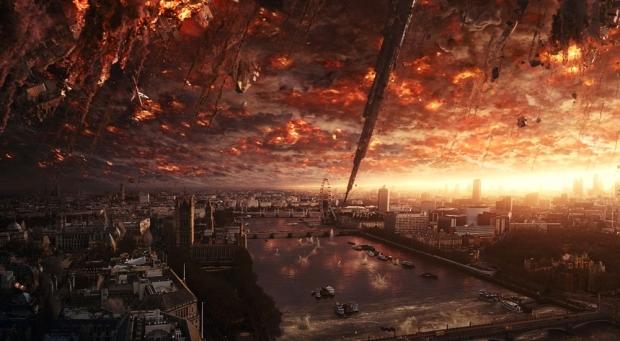 'Independence Day: Resurgence' hits 2D, 3D and IMAX cinemas worldwide from June 23rd.