Machine Games working on new Wolfenstein: New Colossus sequel
Wolfenstein: The New Colossus will be the next FPS from Machine Games, and it could be set in America.

Published Sat, Jun 18 2016 6:37 PM CDT
|
Updated Tue, Nov 3 2020 11:59 AM CST
E3 2016 - Bethesda teased a new Wolfenstein game at their E3 2016 showcase.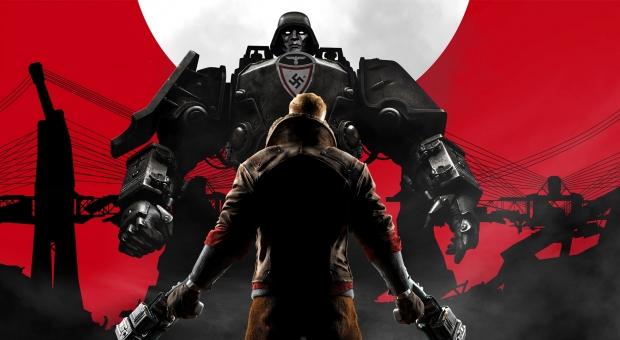 Renowned Swedish FPS developer Machine Games, who's responsible for such amazing games as Wolfenstein: The New Order and The Old Blood expansion, is likely developing another Wolfenstein game. A mysterious title called "The New Colossus" was shown on a fake command prompt on Bethesda's E3 showcase, pretty much confirming that the sequel is in development.
Keep in mind we don't know for sure that Wolfenstein: The New Colossus is a brand new sequel, but given how much time has passed since the original game and its expansion, I'm betting on it. We originally reported that Bethesda would reveal the new Wolfenstein game at E3 alongside Prey 2 and The Evil Within 2, but those plans ultimately fell apart. Prey 2 as we know it is dead, and the game is instead getting a reboot, and there was absolutely no mention of The Evil Within 2.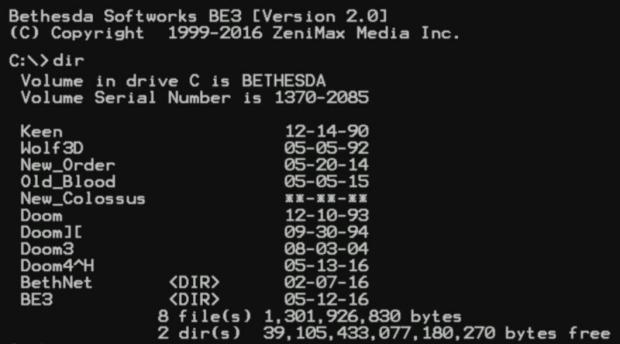 We also have a few clues about The New Colossus. Machine Games also has been hiring for key development positions like a Senior 3D Artist and Lead Technical Artist, adding even more credence that a bit new game is in the works. As for the game itself, "New Colossus" is the famous poem inscribed on the Statue of Liberty (give me your tired, your poor, your huddled masses) that's actually recited by BJ at the end of The New Order. This could hint that the next Wolfenstein game will be set in America.
Related Tags