E3 2016 - Microsoft confirmed during its Xbox conference today that Gears of War 4 will be coming to PC and will require Windows 10.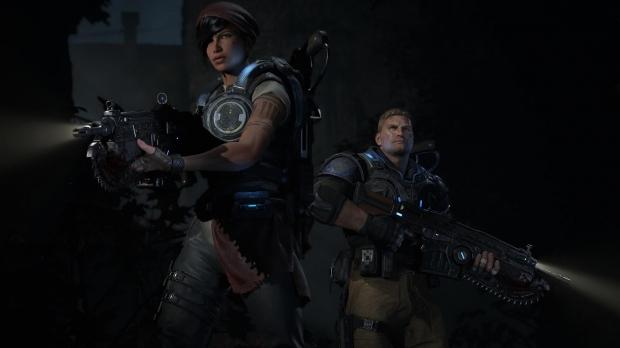 A PC release is not unexpected given how many titles Microsoft has been bringing to the platform since launching its latest operating system, but given Halo 5 was confirmed as an Xbox exclusive, there was a bit of a question mark with the next Gears.
The game will feature cross-platform play for the co-op modes; achievements and progression will be shared as well.
Gears of War 4 will launch October 11.