Halo 5 isn't coming to PC, Microsoft confirms
Microsoft completely smashes the rumors that Halo 5 will come to PC, affirming it has 'no plans' to port the game over to Windows 10 PCs.
Published Jun 9, 2016 10:50 AM CDT
|
Updated Tue, Nov 3 2020 11:59 AM CST
2 minutes & 47 seconds read time
E3 2016 - Microsoft has officially confirmed that Halo 5: Guardians isn't coming to PC and will stay exclusive to the Xbox One console.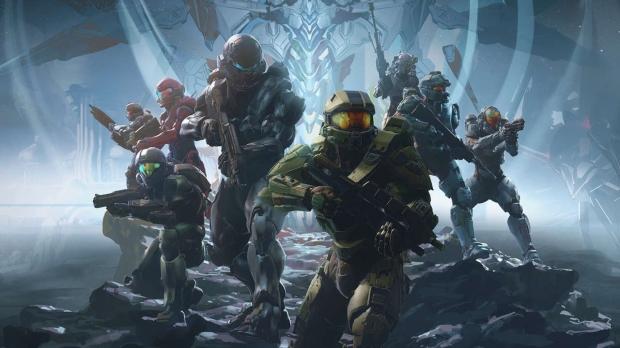 Yesterday we reported on a rumor that Microsoft would drop a bombshell at E3 and bring Halo 5 to Windows 10 PCs. Now Remond has squashed the rumors, saying that Halo 5: Guardians won't ever be available to PC gamers. "Our approach is to deliver epic Halo experiences designed for PC gamers and Windows 10, such as Halo Wars 2 and the recently announced Halo 5: Forge. There are no plans to port Halo 5: Guardians to PC," a Microsoft rep told PC Gamer.
The rumor was substantiated by Microsoft's announcement to bring Halo 5's Forge Mode to PC, allowing gamers to build maps in 4K using the "mouse/keyboard precision of desktop PCs". The rumor gained even more momentum under Microsoft's new Project Helix strategy, which sees the Xbox platform merging with Windows 10 PCs. Under Project Helix, it's believed that all future Xbox One games would also cross-over to PC, and gamers thought that this could perhaps be applied to past games like Halo 5.
Although Halo 5: Guardians won't be coming to PC, Microsoft and 343 Industries have confirmed that Halo Wars 2 will be cross-compatible on PC and Xbox. Sure that's a huge jump from the beloved shooter that PC gamers have been clamoring for since Halo 2 Vista, but it is what it is.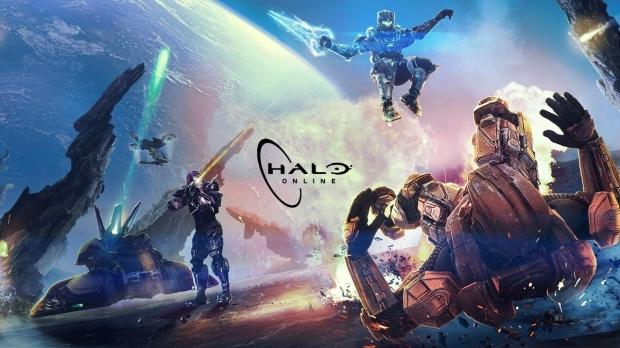 Halo PC might happen at E3, but it won't be what we expect
Bear in mind I think Microsoft will unveil a modern Halo PC game at E3, but it won't be what we expected. I predict that the company will bring the free-to-play multiplayer-only Halo Online to the West. Right now Halo Online is exclusive to Russian PC gamers, but I strongly feel MS and 343i will announce a western release for PC players.
What's more is that Halo Online could bridge multiple Xbox platforms, including the existing Xbox One systems and the new Xbox One Mini. Sure Xbox One already has Halo 5, but Halo Online multiplayer cross-play between consoles and PC would afford much more accessibility across the ecosystem, and that's exactly what Microsoft is shooting for. Halo Online multiplayer could even be playable on the new Xbox game-streaming set-top box.
Just in case Microsoft continues to abandon Halo PC players, we still have Installation 01 to look forward to. Installation 01 is a massively ambitious fan-made project that aims to bring all the best elements from Halo CE, Halo 2 and Halo 3 into a cohesive, free-to-play package. The devs expect a playable build sometime in the next 8 months or so, and we'll be sure to keep you updated on its progress.
Related Tags