Insomniac Games, the studio known best for console-centric classics like Resistance and Ratchet & Clank, are straying well outside their comfort zone and releasing three virtual reality titles on the Oculus Rift this year. Their first is Lovecraftian horror adventure title Edge of Nowhere, available right now.
If there's two things Insomniac Games is known for, it's a witty sense of humor and imaginative weaponry. So when I previewed Edge of Nowhere at a press event earlier this year and discovered they'd traded in these hallmarks for psychological horror, I was initially skeptical. But as the 30 minute demo unfolded, I became convinced that Insomniac is as adept at telling a story rife with terror as they are telling one filled with laughs and wildly creative arsenals.
Today you can make that judgment for yourself. Edge of Nowhere draws heavy inspiration from H.P. Lovecraft's At the Mountains of Madness and leans on the inescapable presence of VR to make players feel truly immersed, truly awestruck, and downright horrified at some of the scenarios they must encounter.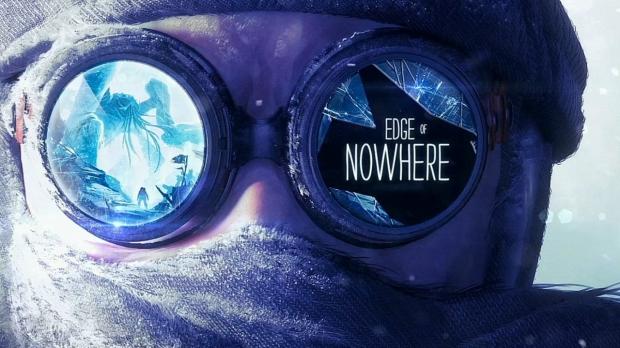 We'll have a full review of this rather unexpected title from Insomniac in the near future. And keep an eye out for impressions of their next VR title called The Unspoken, which I lovingly described to my colleagues at Computex as "Urban Magic Fight Club" before we played it at NVIDIA's booth.