Computex 2016 - Micron has just revealed a new 3D NAND-powered 2TB SSD duo aimed at supercharging workstations with high-performance, low-power consumption storage.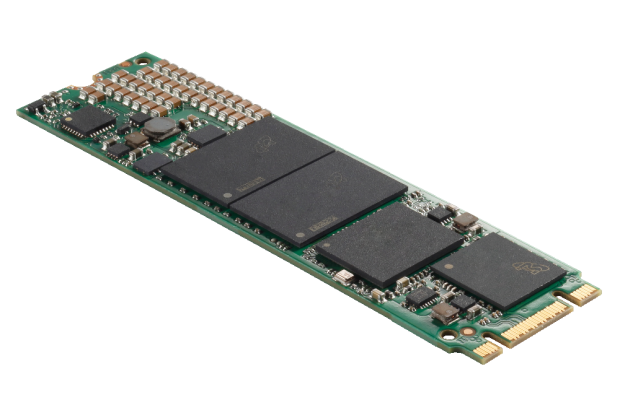 Micron's blazing-fast SSD duo consists of the cost-competitive Micro 1100 SATA and the high-end Micron 2100 PCIe NVMe solid state drives. The Micron 1100 SSD sports the industry's highest capacity TLC 3D NAND storage at 2TB that takes "power to the min and capacity to the max." The 1100 series SSD is specifically designed to supercharge general applications with ultra-fast speeds, providing instantaneous data access, program loads, and incredibly speedy boot times. To give you an idea how fast the Micron 1100 SSD is, it performs random operations up to 900 times faster than traditional HDDs and features low-power states to make it 98% more power efficient.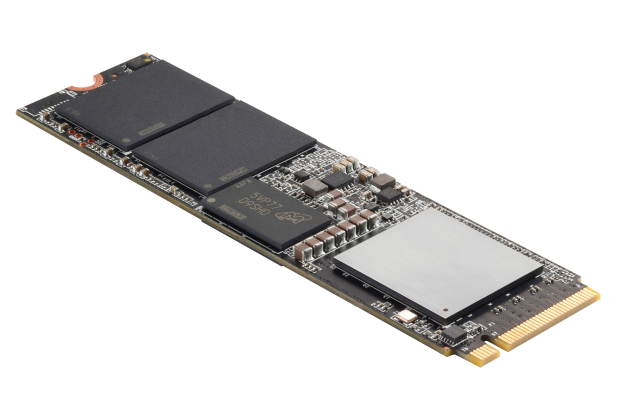 The Micron 2100 SSD is the company's first PCIe NVMe SSD, and unlocks a "new dimension of storage with lower latency and unbridled performance for demanding workloads." The Micron 2100's NVMe form factor significantly broadens data bandwidth, with up to four times the bandwidth of SATA SSDs, ultimately reducing data lag and bottlenecks for high-end gaming. The NVMe protocol enables the 2100 to deliver a staggering 1900X faster reads than everyday HDDs.
The drives are fully optimized for ultrabooks, notebooks, and all-in-ones, providing potent and energy-efficient storage with security options to keep data safe.
The Micron 1100 SATA is expected to enter production in July, and the Micron 2100 PCIe NVMe in Summer 2016.