Adblock won't be pre-installed on ASUS phones after all
ASUS appears to have backed out of the deal with Adblock, so don't expect automatic ad-blocking on ASUS latest ZenFone smartphones.

Published Tue, May 31 2016 1:16 AM CDT
|
Updated Tue, Nov 3 2020 11:59 AM CST
Computex 2016 - The deal between Adblock Plus and ASUS is apparently off: new ASUS smartphones and tablets won't come pre-installed with Adblock Plus.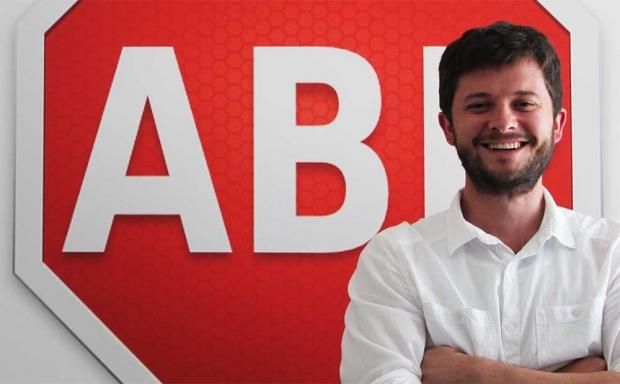 According to Mobile Geeks, ASUS has terminated the deal to automatically enable Adblock Plus on its first-party smartphone and tablet web browser.
"Of course, we must also have consideration for our brand image and we cannot be in connection with the company, who has apparently been sued by various media," an unnamed ASUS rep told Mobile Geeks at Computex 2016. Furthermore, Google Chrome has replaced ASUS homegrown web browser on the company's latest ZenFone trio
The publication reports that ASUS was shocked that Adblock Plus CEO Till Faida prematurely broke the news, causing ASUS to think twice about the agreement. It looks like the deal is off, but ASUS has yet to make an official statement.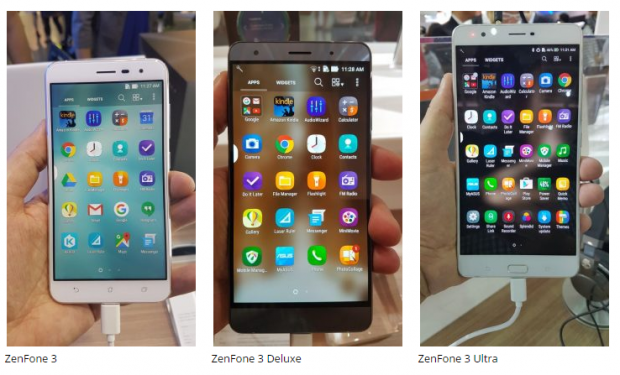 Related Tags