Nintendo's next-gen handheld called 'MH', will co-exist with NX?
Could Nintendo be working on a next-gen 3DS-like handheld to compliment the NX's release?

Published Tue, May 24 2016 7:32 AM CDT
|
Updated Tue, Nov 3 2020 11:59 AM CST
Nintendo's post-3DS next generation handheld might be codenamed the "MH", and it could co-exist alongside the Nintendo NX games console.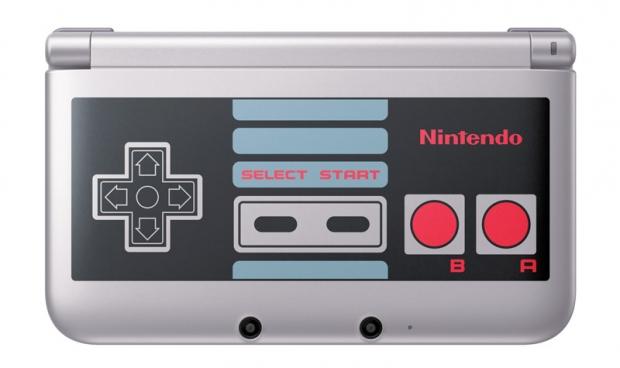 According to Yahoo Japan, who cited a report from Japanese financial site Traders Web, Nintendo may be planning on releasing an upgraded portable handheld to accompany the Nintendo NX console. "The driving force up until now has been new business from "health services, theme parks and mobile games etc", but will switch over to the next generation game system (NX) and next-gen handheld game device (MH (temporary name))," reads a translation provided by IGN.
This doesn't seem quite right, especially considering the NX will likely have a Wii U-like gamepad controller that sports 3DS-like portability. It's also too soon for Nintendo to release a handheld. The New 3DS was released in 2014 in Japan, and February 2015 in North America, and the N3DS has yet to adopt its own exclusive games library.
Furthermore, noteworthy games analyst Dr. Serkan Toto claims that publication was just forecasting a possible scenario and nothing's been confirmed so far.
Nintendo's next-gen NX console is slated to release in March 2017, and here's everything we know about the console so far:
Related Tags