Microsoft has changed the hardware requirements of Windows 10 in light of the looming Anniversary Update. On the whole, these are for the better, allowing a wider range of devices to use the operating system.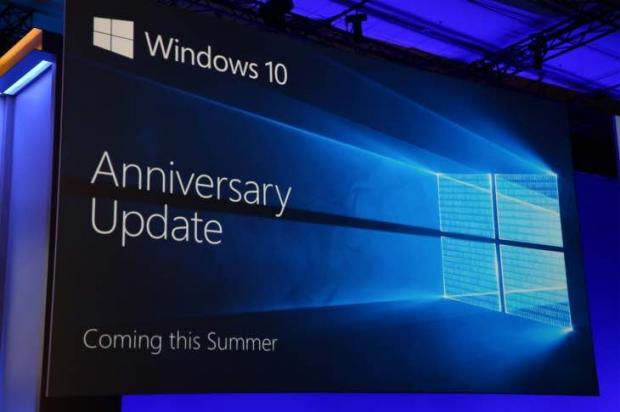 Once the update is live, Windows 10 Mobile devices up to 9'' will be able to run it (versus the previous 7.99''), whereas the desktop version can be installed on devices with screens as small as 7'' (down from 8'').
RAM requirements are now up for 32-bit versions of the OS: 2GB versus the previous 1GB. As for storage, that's now at 16GB and 20GB for 32-bit and 64-bit devices, respectively.
The appropriately named update will go live on July 29, one year after the launch of Windows 10.