New job listings at id Software's Texas and Frankfurt offices might hint at a Quake reboot.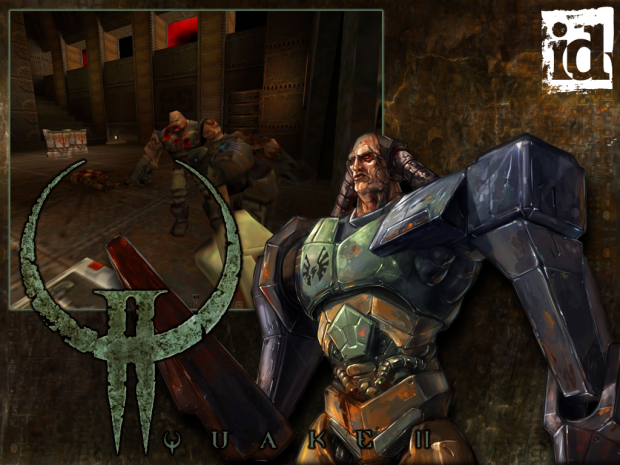 id Software's Doom reboot is a huge success, and the developer might be keen on resurrecting another classic FPS franchise: Quake. It's been some 9 years since the last Quake game--Quake Wars--released on PC, but it looks like id may be preparing a fresh Quake reboot akin to the new Doom game. The studio has no less than twelve open positions at is Texas office, including some pretty major roles like Lead Gameplay Programmer, Backend Server Programmer, and a Senior Lightning Artist. id Software Germany is also hiring for five positions, including a Senior Engine Programmer and a Senior Physics Programmer.
What makes these listings so eye-catching is that they outright mention Quake. "id Software is looking for a Senior Physics & Simulation Programmer to work as part of a development team on legendary id game properties like DOOM and QUAKE," reads one of the listings. Sure, this could be meaningless, but when we combine the small hint with the amount of open positions, it could indicate id is working on a brand new game.
If id is working on a new Quake, don't expect to see it any time soon--it'll likely take a good two or three years before it's ready to be teased. id founders John Romero and Adrian Carmack recently revealed a brand new FPS called Blackroom, but that's not directly affiliated with the Zenimax-owned studio, so we shouldn't see that getting in the way of id's future projects.