Blackroom is the new shooter from Quake and Doom veteran John Romero
John Romero's new FPS project is called Blackroom and places a large focus on story-telling and classic shooter mechanics.
Published Mon, Apr 25 2016 2:54 PM CDT
|
Updated Tue, Nov 3 2020 12:00 PM CST
John Romero has been teasing his re-entry into triple-A gaming for some time, reiterating his dedication to his original genre and that he's going to introduce something "soon." Blackroom is the name of his new game which is being developed by him and his new studio, Night Works Games. It's classic FPS at it's heart, but with a great overarching story might actually make you feel something for the characters.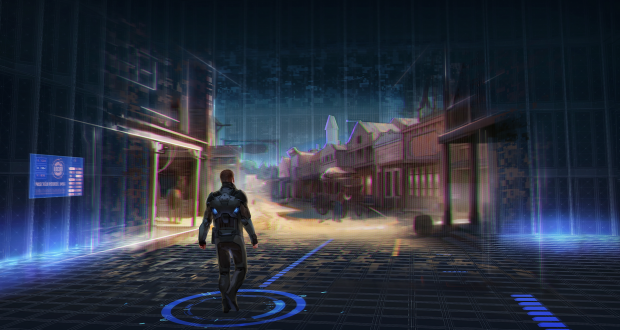 John Romero is intent on recapturing the fun and excitement that we had with some of his earlier projects, such as Quake, where the story is the driving force of the action, and the action surrounding that story is brutal and exciting. It's not easy to bring back those nostalgic feels in such a way, as the recent DOOM beta has attested to. But damned if Romero and crew aren't going to give it a try.
In Blackroom, the story revolves around a new immersive holographic simulation technology, known as Blackroom. That technology has been developed to help create better training experiences for the military and much more. The tech, like anything as new, has it's share of bugs and glitches the just might be very deadly, and it's up to you as the chief engineer to fid those problems and fix them by traveling through different simulations. There's a huge focus on the narrative, with Romero wanting to integrate it into the gameplay.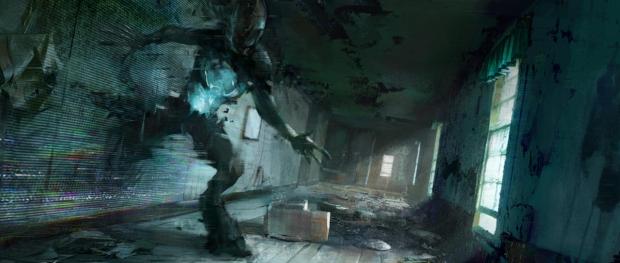 But more than that, there's going to be some interesting, and familiar, multiplayer aspects too. 1v1 deathmatch, cooperative play and even a free-for-all mode. But this is ultimately a single-player focused game, and as such will also include single-player challenge modes. These challenges will let you play through levels with a specific goal in mind, and do that on whatever level you choose. And of course there'll be leaderboards for the competitive bone in all of us.
Blackroom is being developed for the PC with native support for Mac too. It's set to arrive tentatively during the winter of 2018, and is on Kickstarter at the moment with the goal of raising $700,000. This might just be the return to form with modern trappings we're looking for. Hopefully. Color me interested.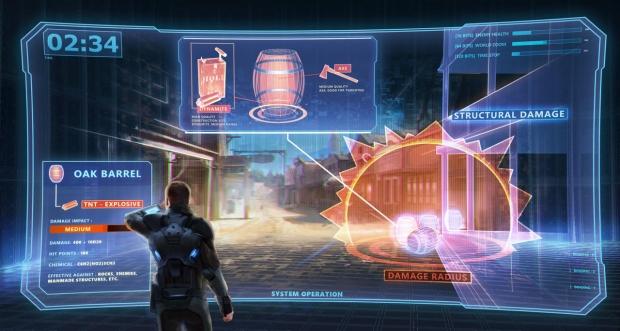 Related Tags