When NVIDIA revealed the GeForce GTX 1080, they used the Founders Edition card which sells for $699 and overclocked its GP104 GPU to 2.1GHz on the vapor chamber-cooled video card. We all suspected the AIB partners would have some insane models, and we were right.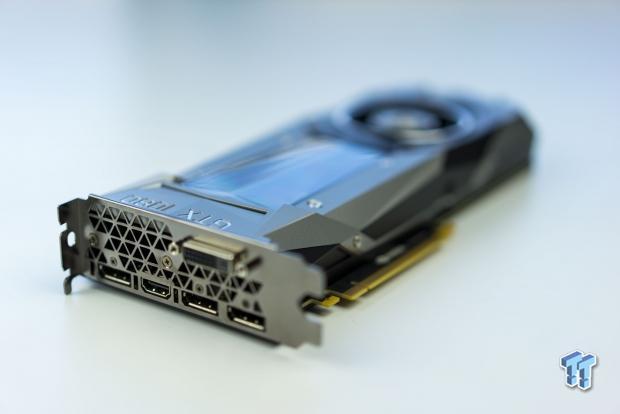 There will reportedly be four versions of the GeForce GTX 1080: the Founder's Edition (reference edition), the normal AIB card (air cooled), the custom AIB card (air cooled) and then the custom AIB cards (watercooled). ZOTAC, Colorful, ASUS, MSI, GIGABYTE and countless others will have some super-powered GTX 1080 video cards to show off, with the rumor that GIGABYTE's upcoming Xtreme Gaming GTX 1080 should reach 2.4GHz on the GPU, all in air - and if that's true, get ready to have your mind blown.
The tease of a liquid cooled GeForce GTX 1080 with its GPU clocked at 2.5GHz should be enough for anyone to be impressed, as it'll allow for 4K 60FPS gaming without a problem. We should expect a few AIB partners to have some insane designs, shown off at Computex 2016 in two weeks time.